AWS PREMIER SUPPORT
AWS Premier Support from US Cloud Delivers Comprehensive Support for AWS. Save up to 50% and Receive 5x Faster Response Times From AWS-certified US Teams.

Save 30% to 50%
versus Microsoft
Premier/Unified

15 Minute
Response from
Live Engineer

All US Citizens
ITAR/DFARS
Compliant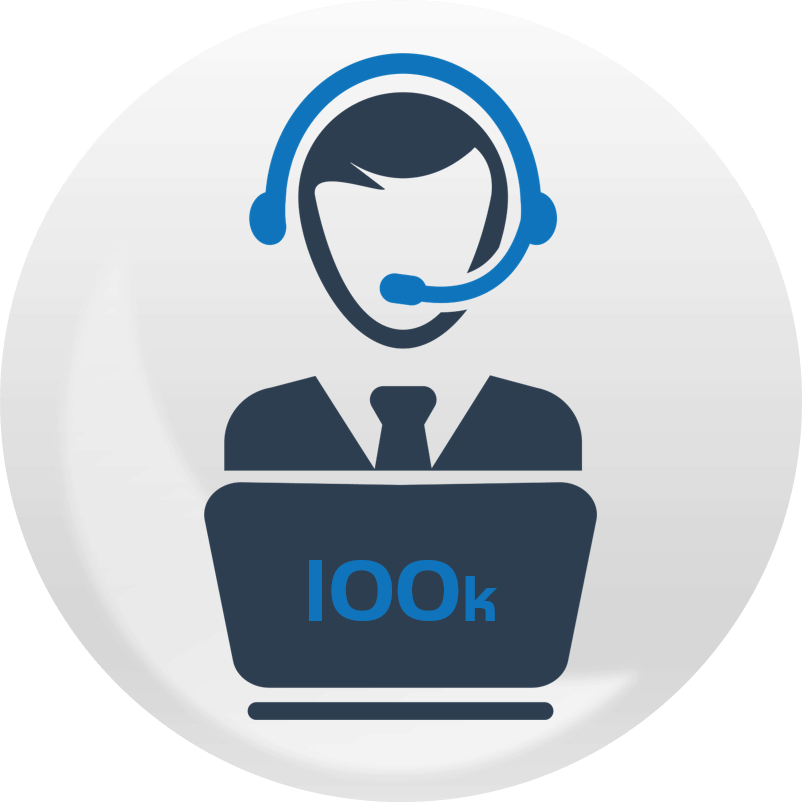 100k
Tickets
Resolved +
MSFT Escalations

20+ Years
MSFT Product
Support

Trusted by
Fortune 500
Worldwide
Why You Need AWS Premier Support
up to 50% AWS + Azure Support Cost Savings
Recent analyst research shows that most AWS + Microsoft Premier Support (including Azure) customers will see a 30-60% price increase when Microsoft switches to Unified Support. US Cloud saves you up to 50% with its AWS Premier Support because you only buy the AWS support hours you need.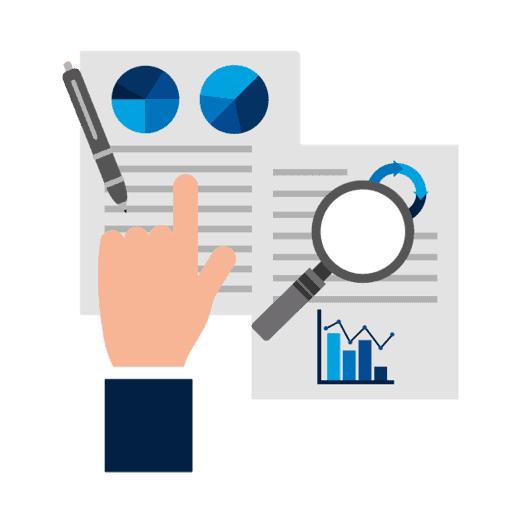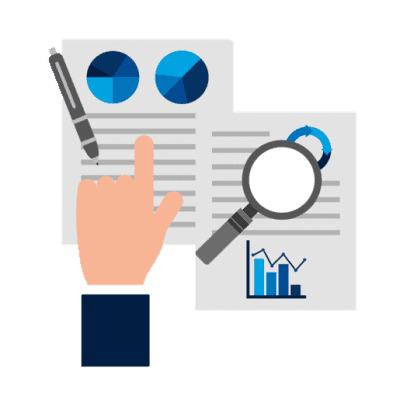 WHAT THE ANALYSTS ARE SAYING:
Early reports from both industry analysts and client companies point to a significant price increase on the horizon for AWS + Microsoft Premier Support customers. As companies are forced to transition to Unified Support, some industry experts are predicting 25%-30% increases (or more) for a large portion of the Premier Support base. Recent reports from the field are turning up examples that are much higher, with multiple clients reporting support price increases of over 40%, and even some instances of costs mushrooming to over 100%.
5x Faster AWS + Azure Response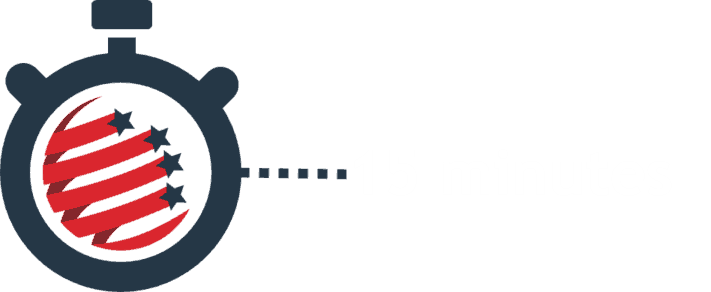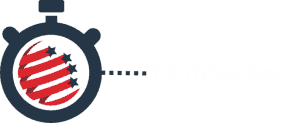 Is your AWS + Azure issue business critical? US Cloud will respond to your AWS/Azure support ticket in fifteen minutes or less – 5x faster than Microsoft. Receive prioritized AWS problem resolution for your most complex AWS issues. Get the fastest prioritized response times for AWS with 24×7 elevated break/fix support and access to designated support engineers (DSE). Amazon AWS Premier Support offers the top problem resolution services to you.
NEVER OFF-SHORED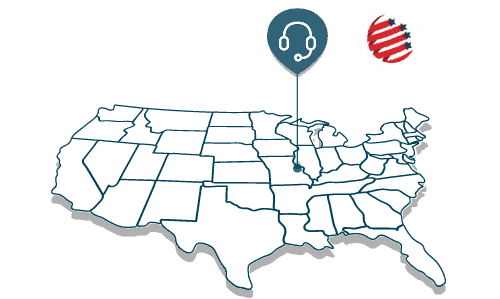 AWS Premier Support from US Cloud is All-American (literally) and ITAR/DFARS compliant. You will never be transferred to a call center overseas. Maximize AWS platform availability with All-American Amazon AWS service delivery. AWS Premier Support includes service delivery from 100% USA-based designated support engineers (DSE). US Cloud AWS Premier Support service delivery is never off-shored. Recover faster or prevent service disruptions altogether with reliable Amazon AWS support delivered entirely by US citizens.
AMAZON AWS EXPERTISE
US Cloud is an Amazon AWS Partner and Cloud Solution Provider (CSP) with more than two decades of AWS + Azure experience supporting global enterprises using AWS and all Microsoft technologies.  We are AWS plus Microsoft Azure certified Plus Cisco and VMware covering cloud, hybrid and on-premises environments.  Leverage US Cloud Amazon AWS expertise to optimize your AWS platform with AWS consults, AWS roadmaps, or AWS risk assessments.
100,000 Tickets Solved
AWS Premier Support from US Cloud has resolved more than 100,000 tickets for clients. US Cloud also offers written SLAs for managed Microsoft escalations if necessary. As part of this AWS escalation process to Amazon, US Cloud white gloves the entire process so you can continue to drive your Cloud technology projects forward and get the most out of your AWS investments.
AWS PRIORITY SUPPORT
You won't need to worry about wasting time explaining your AWS issue from the beginning several times as you are transferred and escalated. Reduce frustration and time to resolution with expert Amazon AWS certified engineers. All AWS Premier support engineers are US citizens who will quickly resolve your most complex issues.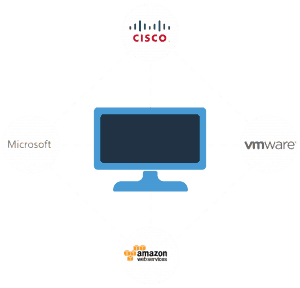 Cross-Platform Support
Get comprehensive Enterprise support across all your technology platforms including Microsoft, Cisco, VMware, and Amazon AWS. Leverage US Cloud Amazon AWS expertise for guidance, implementation and training in fast-growing AWS solutions areas. US Cloud AWS Premier support helps you identify AWS risks, prevent issues, and improve your AWS migration readiness.
Take the Next Step for AWS Premier Support
US Cloud is the proven leader in providing reputable Amazon AWS support services to clients world-wide. We enable AWS + Microsoft Premier (Unified) Support for Azure customers to enjoy ultra-responsive support from US citizens, save up to 50% on support costs and free up funds to drive innovation.