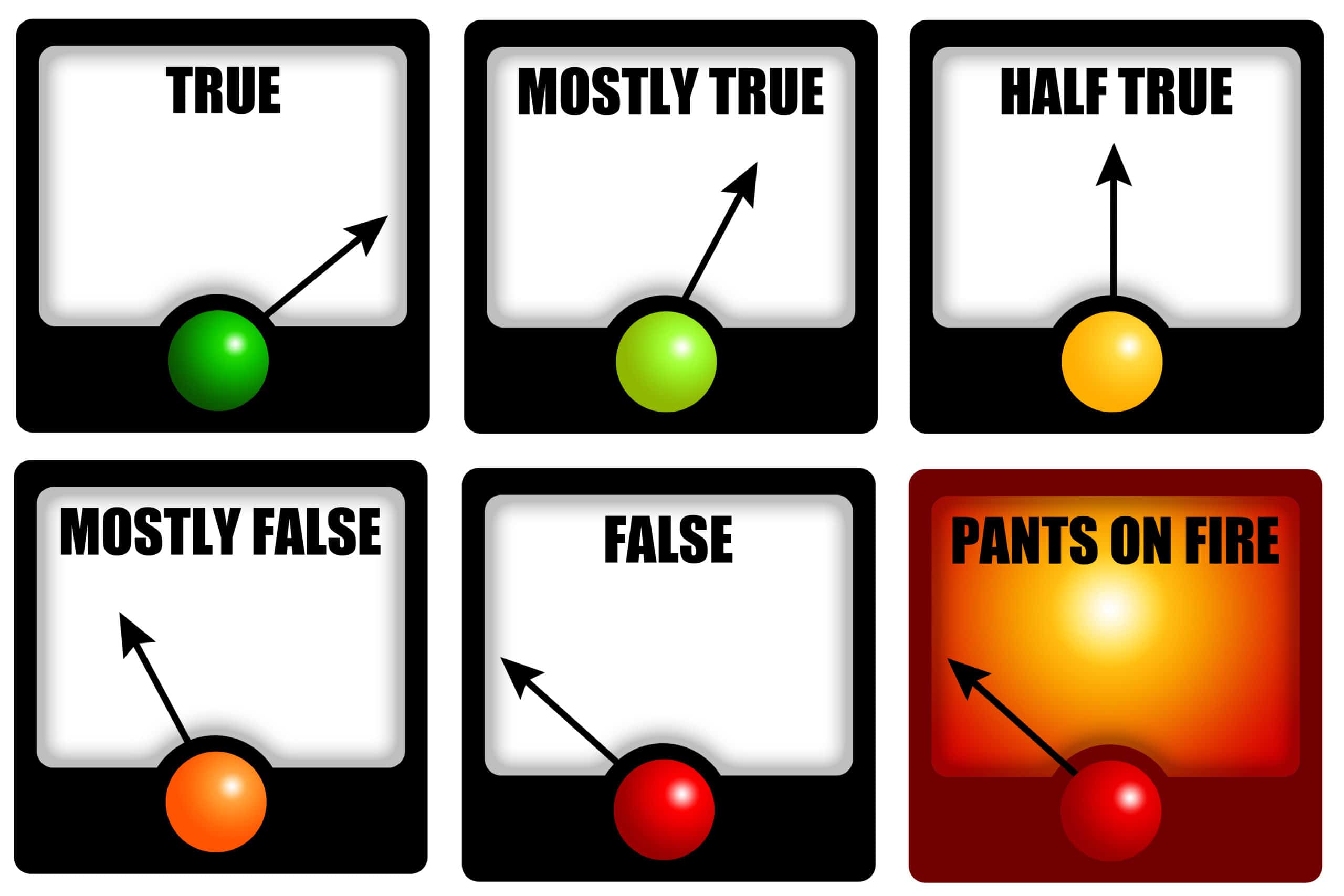 Below are FUD Untruths (U) about US Cloud being used by MSFT to create fear, uncertainty and doubt (FUD) to delay Unified customers so they don't have enough time to validate US Cloud capabilities.
Microsoft FUD-U #1: US Cloud can't compete with MSFT for support services.
US Cloud FACT #1: Although new for Microsoft products, independent 3rd-party support is a well-established model for other enterprise software platforms – such as Rimini Street for Oracle/SAP and Origina for IBM. We are 100% focused on providing Microsoft support and have created a model that also provided access to Microsoft Support when needed. We do it all day, every day and have been successfully converting and keeping Microsoft Support clients of all sizes for years.
Microsoft FUD-U #2: US Cloud can't escalate tickets to Microsoft.
US Cloud FACT #2: US Cloud offers fully managed priority routing for the roughly 5% of on-prem tickets and 20% of cloud tickets that require escalation to Microsoft. To do this we utilize our proprietary elite Microsoft partner network and the highest level of Microsoft Premier for Partners support contracts.
Microsoft FUD-U #3: US Cloud is no longer a Microsoft Partner and can't give you expert support.
US Cloud FACT #3: Not since we became fully independent in 2019 to fully focus on competing with Microsoft to deliver comparable support for a more reasonable price. US Cloud no longer sells Microsoft licensing or receives incentives from Microsoft – we always act in our client's best interest We have built ultra-focused, low-overhead operations in the Midwest with no outside investors and boast 20+ years of financial stability as a company.
Microsoft FUD-U #4: Dropping Microsoft support will damage your MSFT relationship.
US Cloud FACT #4: Not a single one of our Clients have reported any problems with their Microsoft relationship or with their MSFT product sales teams. Sales for Support and software licensing are completely separate and in many cases EA negotiations go smoother without support service issues as part of the conversation.
Microsoft FUD-U #5: Open MSFT tickets will be lost if you switch to US Cloud.
US Cloud FACT #5: US Cloud has a comprehensive onboarding process run by your TAM and Client Success Team, which includes full ingestion planning to take over any outstanding Microsoft PRS tickets or engineering engagements. We typically have new clients submitting tickets within 7-10 days of contract signing.
Microsoft FUD-U #6: US Cloud support is less secure than MSFT Unified.
US Cloud FACT #6: Unlike Microsoft, US Cloud has never been breached and guarantees sensitive client information is encrypted both in motion and at rest. Built to the standards necessary for our US Federal clients, US Cloud systems and operations were designed to be ultra-secure. For comparison's sake, US Cloud operates with a higher level of system security than the largest payroll processing company in the US.
Microsoft FUD-U #7: US Cloud can't provide DSEs for project support.
US Cloud FACT #7: US Cloud can provide DSE's on virtually any MSFT technology. Also, US Cloud hours can be used for both PRS / break-fix as well as for engineer-led proactive support for projects, readiness assessments, system health-checks, etc. We have a full proactive services catalog.
Microsoft FUD-U #8: US Cloud doesn't have the experience or depth to support your enterprise.
US Cloud FACT #8: US Cloud Premier Support provides access to 250+ MSFT certified L2 to L4 engineers with expertise that spans the entire Microsoft product line. US Cloud engineers average 15+ years of experience with multiple MSFT certifications.