CAREER OPPORTUNITIES AT US CLOUD – ST. LOUIS, MISSOURI
Ready to be a part of something awesome?
Welcome
We're always looking for great people to add to our team. Besides medical, dental, health club membership and life insurance, we provide the kind of office culture that brings out the best in our employees.
Continuing Professional Education (CPE)
Join our team
We believe that fostering a happy place for our employees to thrive has a direct result on our clients' happiness. So, as much as we focus on being the premier managed and hosted service provider, we also set our sights on embracing the kind of office culture that brings out the best in you. Are you ready to challenge yourself and need an inspired outlet for your creativity? Join our team and help us turn our customers into our fans.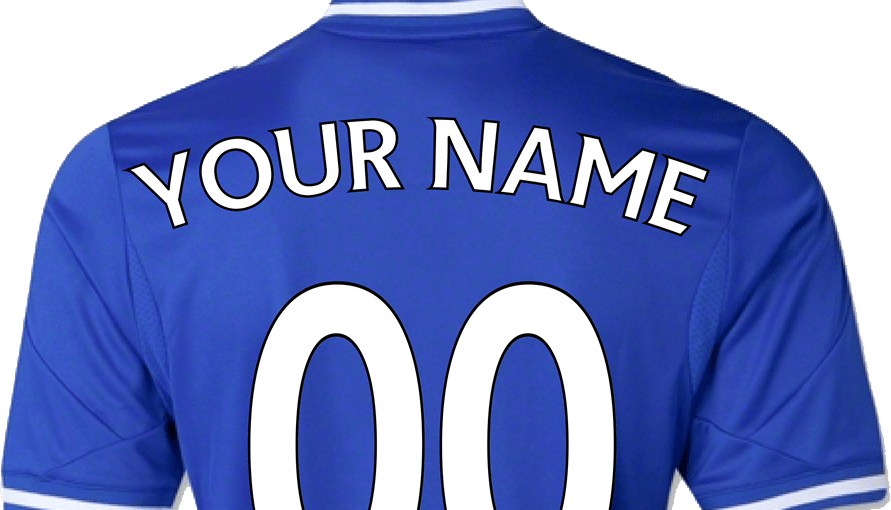 Starbucks iCup Bean-Grinded Coffee Machine
Fun monthly company events
What we offer
Here's the other great part of being on our team: While you're taking care of the company, we take care of you. We offer competitive compensation and benefits package. We're a relatively small team so you'll actually have a say in how things are done.
Convertible standing desks
OPEN JOB POSITIONS – PROPEL YOUR CAREER
Don't see the job title you're after?
We're growing like crazy and we're always on the lookout for talented professionals to help expand our reputation as the leading experts in managed cloud services.
If you have an extensive background in cloud integration, management, or security; Microsoft application migrations; virtual private network setups; server environment architecture; Cisco; SQL; or have had success in a Microsoft sales position, don't hesitate to introduce yourself to our team.