Microsoft 365 Enterprise Agreement
See what the Microsoft 365 Enterprise Agreement is all about. Understand the MS 365 Enterprise Agreement (EA) benefits, and terms and conditions.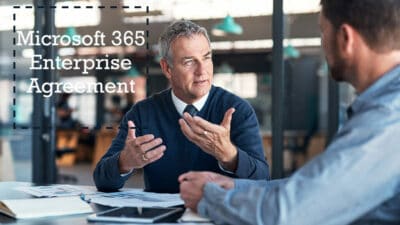 What is the Microsoft 365 Enterprise Agreement?
The MS 365 Enterprise Agreement is designed for organizations that have at least 500 devices and want to license software and cloud services for a minimum three-year period. 
You have the ability to add and adjust Microsoft 365 plans and  and services over time and account for changes through the annual True-up process found in all Microsoft Enterprise Agreements.
The 365 Enterprise Agreement includes a subscription option, which lowers initial licensing costs because you subscribe to the rights to use Microsoft 365 products and services instead of owning them.
Subscription also makes it possible for you to increase or decrease 365 subscription counts on an annual basis. The program offers savings ranging from 15% to 45% as well as comprehensive Software Assurance benefits.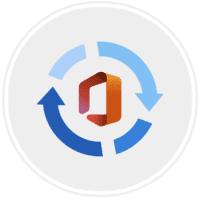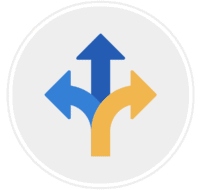 Microsoft 365 EA Agreement Benefits
Microsoft understands that technology licensing can help or hinder organizations that need the agility to respond to these technological opportunities.
That's why the Microsoft 365 Enterprise Agreement offers the best value to organizations that want a manageable volume licensing program that gives them the flexibility to buy Microsoft 365 software licenses under one agreement in response to the changing technology landscape for Microsoft enterprise agreements.
Microsoft 365 for Enterprises
Microsoft 365 for enterprise is a complete, intelligent solution that empowers everyone to be creative and work together securely.
Microsoft 365 for enterprise is designed for large organizations, but it can also be used for medium-sized and small businesses that need the most advanced security and productivity capabilities. Negotiating Microsoft Enterprise Agreements takes time, plan accordingly.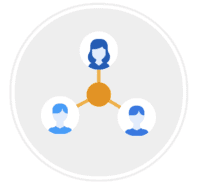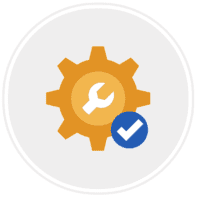 Microsoft 365 Enterprise Online Services 
Microsoft 365 for Enterprises falls under Enterprise Online Services. You can move select on-premise licenses (Enterprise Products) to Enterprise Online Services over the life of the Microsoft 365 Enterprise Agreement.
As an example, you could move workers to M365 in one division or department at a time.  Rules have been stablished to ease the migration and help ensure that you don't pay twice for similar capabilities.

Microsoft 365 for Enterprise Services
Local apps and cloud-based apps and productivity services – Includes both Microsoft 365 Apps for enterprise, the latest Office apps for your PC and Mac (such as Word, Excel, PowerPoint, Outlook, and others), and a full suite of online services for email, file storage and collaboration, meetings, and more.
Windows 10 Enterprise – Meets the needs of both large and midsize organizations. It's the most productive and secure version of Windows for users. For IT professionals, it also provides comprehensive deployment, device, and app management.