MICROSOFT DEVOPS
Microsoft DevOps from US Cloud Augments Your Team and Reduces Enterprise IT Costs.  Rapidly Scale Your DevOps Team and Redeploy the Cost Savings Where It's Needed Most.

20-35% Microsoft DevOps Cost Savings 
Microsoft DevOps outsourced to US Cloud typically yields savings from 20-35% or more on hard costs for development and operations teams.  Soft costs such as recruiting, hiring, and retention make the DevOps as a Service model even more attractive saving additional time and energy. US Cloud can rescue endangered IT budgets with its Microsoft DevOps Services. With US Cloud, organizations can extend their own DevOps teams, fill a gap or consolidate roles to optimize their DevOps teams and invest the savings where needed.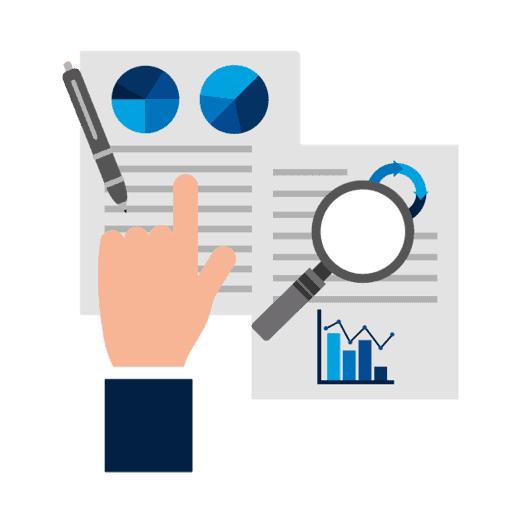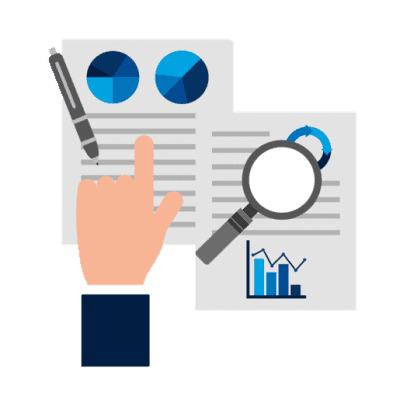 2018 MICROSOFT EA PRICING — REPORTS FROM THE FIELD:
Reports from industry analysts, VAR/LAR's, and client companies all confirm that significant price increases for Microsoft Enterprise Agreements (EA) are under way. As companies are forced to renew their Microsoft EA, total agreement costs are rising 10-12% year-over-year (or more) for a large portion of the Microsoft Enterprise customer base. Many enterprises are using US Cloud DevOps and Premier Support Services to offset their Microsoft EA cost increase. 
Faster DevOps Response Time
Is your DevOps issue business critical? US Cloud will respond to your ticket in six minutes or less.
All US Citizen DevOps Teams
Your DevOps issue will never be transferred overseas or outsourced.
US Cloud and all of its 100% US Citizen staff is located in the heartland of the United States.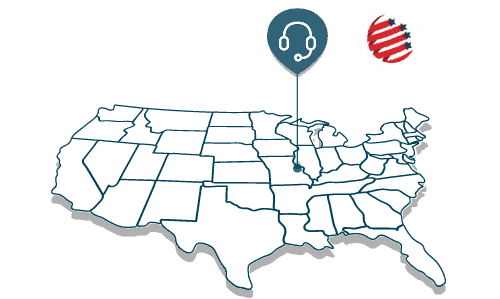 DevOps Hours Never Expire
Don't sweat trying to keep track of DevOps hours used, remaining, or expiring.
20+ Years of DevOps Experience
US Cloud has more than two decades of Microsoft infrastructure operations and application development services.
<1% of DevOps Tickets Escalated
61,000 Microsoft DevOps tickets resolved with less than 1% escalated to Microsoft (source code issues), a process we white glove.
Explain Your Microsoft DevOps Issue Once
You won't need to worry about wasting time explaining your Microsoft DevOps problem from the beginning several times as you are transferred and escalated.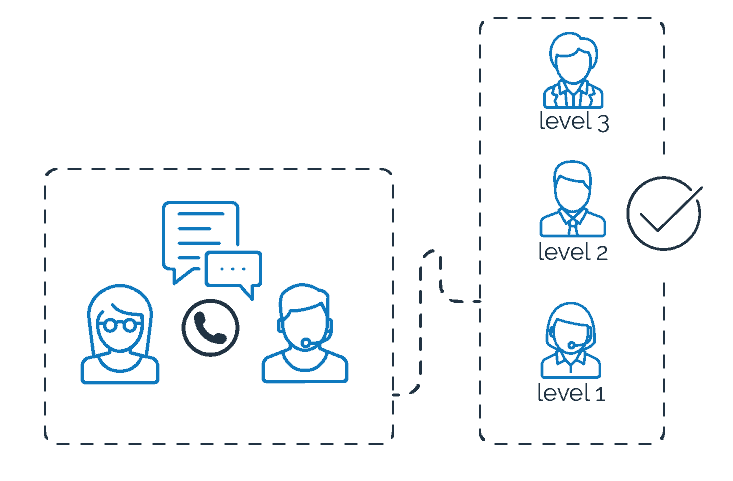 Cross-Platform DevOps Support
Holistic Enterprise DevOps Support Across All Your Technology Platforms –
Microsoft, Cisco, VMware and AWS
Take the Next Step for Microsoft DevOps
Leverage Microsoft DevOps Services at US Cloud to augment your team and reduce enterprise IT Costs.  Easily scale DevOps and use the outsourced savings to fuel digital transformation.