MICROSOFT ENTERPRISE SUPPORT JOBS
Join the fastest growing enterprise Microsoft support company in America. US CLOUD named to Inc 5000 List for 2nd consecutive year – ranking of private companies with the most proven track records.
Welcome
We're always looking for great people to add to our team. Besides medical, dental, 401k, health club membership and life insurance, we provide the kind of office culture that brings out the best in our employees.
Continuing Professional Education (CPE)
Join our team
We believe that fostering a happy place for our employees to thrive has a direct result on our clients' happiness. So, as much as we focus on providing fanatical Microsoft support, we also set our sights on embracing the kind of office culture that brings out the best in you. Are you ready to challenge yourself and need an inspired outlet for your creativity? Join our team and help us turn our customers into our fans.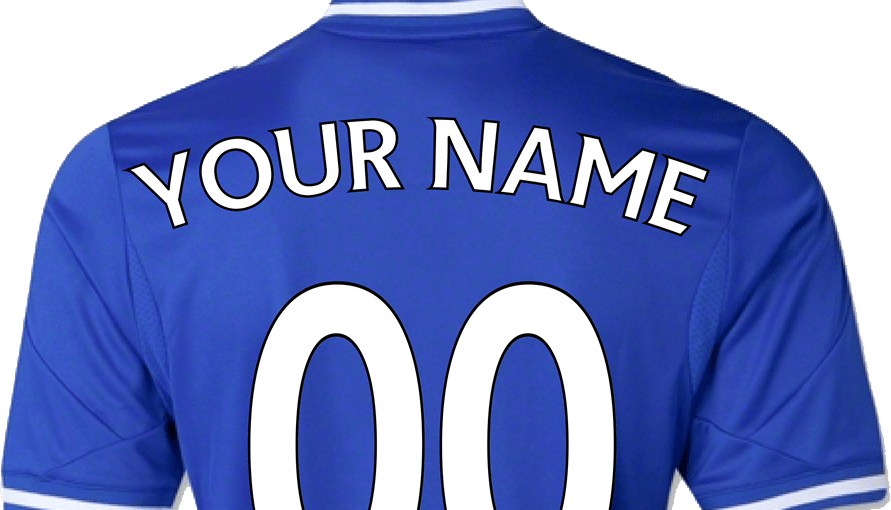 Starbucks iCup Bean-Grinded Coffee Machine
Fun monthly company events
What we offer
Here's the other great part of being on our team: While you're taking care of the company, we take care of you. We offer competitive compensation and benefits package. We"ll keep you supplied with snacks and caffeine, as well as pay for your gym membership to help work it off!  We invest in top-drawer infrastructure for you and training to help you excel. We also spend a lot of time listening to our "first responders" who are actually doing the work.  Which means you will not be ignored by management and can have a legitimate impact on the company as we continue to grow.
Convertible standing desks
OPEN MICROSOFT ENTERPRISE SUPPORT JOBS
Don't see the job title you're after?
We're growing like crazy and we're always on the lookout for talented professionals to help expand our reputation as the leading experts in Enterprise Microsoft Support.
If you have an extensive background in Microsoft enterprise support, MSFT technologies or security or have had success in a Microsoft sales position, don't hesitate to introduce yourself to our team.