Microsoft Enterprise Support Number
MICROSOFT ENTERPRISE SUPPORT NUMBER
Call the Microsoft enterprise support number at US Cloud at 800-200-8440 to receive 

ultra-responsive, 24/7 fanatical global support from domestic US teams. Enterprises worldwide are replacing MSFT Premier/Unified with US Cloud to save 30-50% on support costs. Gartner recommends using the savings to invest in innovation, create competitive advantage and drive growth.
Calling Microsoft Enterprise Support
Once you've called, Microsoft Enterprise Support is delivered via 2 vehicles.  Microsoft Enterprise Support Services (Unified) and Microsoft Consulting Services.  Microsoft Unified Support is a new comprehensive support offering from Microsoft covering all your Microsoft products, with unlimited support hours.  Microsoft Consulting Services (MCS) is available for strategic advisory, project guidance or implementation of Microsoft technologies.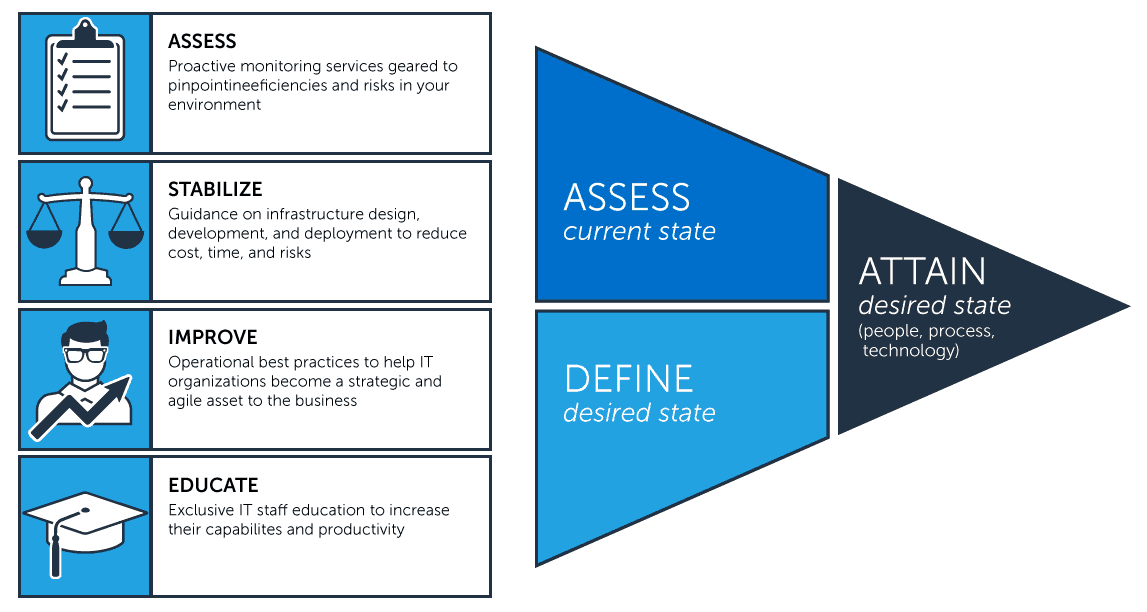 Microsoft Enterprise Support – Unified Number
Choosing Microsoft Unified Support drives your business forward. It enables your IT organization to achieve greater results for your business. In today's world, mature support-aware business buyers like yourself, put great value on increased availability and performance of their IT operations. Microsoft understands that IT is an important part of your business investment. As a result, Unified Support is a single support phone number covering every Microsoft product for your business and IT priorities, establishing and reinforcing a strong IT organization that serves the needs of the business.
Microsoft Enterprise Phone Support – Unified Plans
The Unified Support program is designed for cloud services customer needs, providing as fast as 15 minute phone responses for critical incidents. MS Unified Support has three support levels:
Core Support: offers affordable access to problem resolution, concierge services, elevated reactive support, self-help resources, and data-driven insights to help plan for the future.
Advanced Support: is a balance of reactive and preventive support that helps ensure business continuity with special handling of critical issues, automatic escalation management, access to Microsoft experts to evaluate new technology, and a business advocate to help customers plan for changes.
Performance Support: is the ultimate in personalized support with the fastest response times with financially-backed SLA's, product group engagement, an assigned support architect to create plans for your data, and engineers to assess remediation planning.
Microsoft Enterprise Support – Phone Numbers
Organizations can call the Microsoft Enterprise Support phone numbers for Microsoft Consulting Services (MCS) – project-based engagements to provide services related to planning, implementing, and adopting the solutions that accelerate the value customers derive from their Microsoft IT investments. These engagements cover services, based on Microsoft product and technologies, across digital strategy, architecture, planning, upgrades, migration, deployment, application development, and data insight solutions.
Dial the MCS Number for Enterprise Support
Phone the Microsoft Consulting Services (MCS) number to innovate and grow.  MS Consulting Services helps your business reduce timelines, lower costs, and engage customers sooner.
Planning: Guidance, planning and remediation to better align your teams and environment to online services architecture best practices.  Digital advisory hours may also be purchased to cover proof of concept and user experience projects.
Implementation: Includes project governance, solution architecture and solution delivery to provide technical implementation, including development, configuration, migration, upgrade, and deployment of the solution based on Microsoft technologies and their integration into the customer's environments.
Optimization: A suite of services including adoption services, IT services management and security services.  Assess your organization, modernize IT and understand how to protect and innovate your IT infrastructure, applications and data against internal and external threats.