US Cloud Premier Support
Your Microsoft Unified Support Alternative
30% – 60% or More Cost Savings
All US Citizen Support Team
Hours Never Expire

30% – 60%
Savings vs.
Microsoft
6 Minute
Response from
Live Engineer

All US Citizens
ITAR/DFARS
Compliant
67,000 Tickets
< 1% Escalated
to Microsoft

20+ Years of Microsoft Product Support

Trusted by
Fortune 500
Worldwide
THE ONLY PROVEN ALTERNATIVE TO MICROSOFT PREMIER (UNIFIED) SUPPORT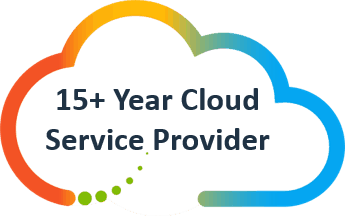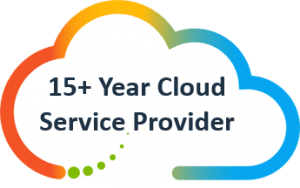 US Cloud is Built to Support Microsoft
US Cloud is a highly-specialized IT shop that has been dedicated to Microsoft products and support for over two decades.  We offer:
Ultra-focused, low-overhead operations in the Midwest
True experts in the Microsoft stack, with former CIO's, Microsoft TAM's, and Microsoft-certified engineers on staff
Extensive experience in Microsoft support, platform migrations, managed services, and secure cloud hosting
Fixated on higher-quality Microsoft support at a lower price
US Cloud Client Journey
Former Microsoft Premier Support client discusses switching to US Cloud. Learn how the organization redeployed their 38% Premier Support cost savings in year 1 and how US Cloud is helping reduce VMware support costs in year 2. He also answers the following questions:
Were you determined to leave Microsoft Premier Support?
When did you realize you COULD leave Microsoft?
Did your relationship with Microsoft suffer after switching?
How has it gone so far with US Cloud support?
How fast or responsive has US Cloud been?
What about ticket resolution times?
What do your engineers think about US Cloud?
Any regrets moving to US Cloud for Premier Support?
US Cloud is Trusted World Wide
US Cloud is has more than two decades of experience supporting all Microsoft technologies with global Fortune 500, Small and Medium Enterprise, US Federal, State and local government clients.  Here's why:
Extensive experience in Microsoft support, platform migrations, managed services, and secure cloud hosting with over 67,000 tickets worked, 5,000+ migrations managed
We have over 25 Microsoft certifications plus Cisco and VMware covering cloud, hybrid and on-premises environments
Supporting Fortune 500s to S&M enterprise on issues that range from routine to mission critical
Brief History of US Cloud
In 1996 FrontPages Web Hosting was founded by Rob LaMear.  Since then our brands have supported over 2.1 billion logins across 80 countries.  We now have veteran leadership, zero debt and 20+ years of financial stability behind us.  Milestones include:
1999 – Fpweb.net became the first provider in the World to host SharePoint.
2002 – Fpweb.net surpasses 100 million logins under management. 
2006 – Fpweb.net performs 1,000th client platform migration.
2012 – Fpweb.net expands managed services to include support for Microsoft Exchange, SQL and Windows Server.
2013 – US Cyber Vault launched to secure client data and protect global brands.
2017 – US Cloud launched, formalizing Microsoft Premier Support services.