Save 30% to 50%
versus Microsoft
Premier/Unified

15 Minute
Response from
Live Engineer

All US-Based
Engineering
Teams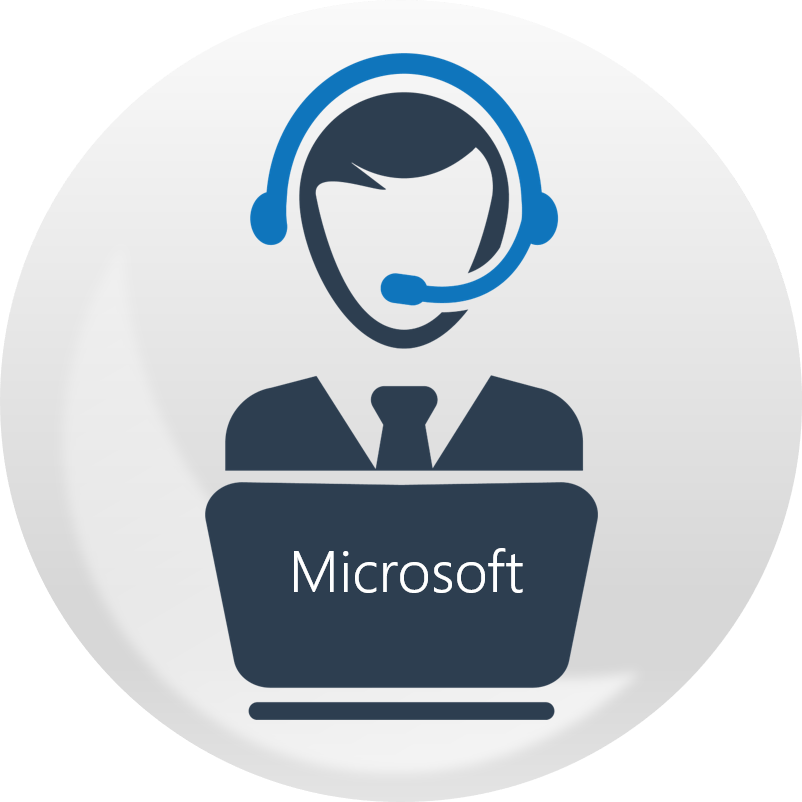 Managed
Microsoft
Escalations

20+ Years
MSFT Product
Support

Trusted by
Midsize to Large
Global Enterprises
Enterprise Cloud Backup
Enterprise Cloud Backup from US Cloud is fast, secure and automated.
US Cloud's Enterprise Cloud Backup service fuels innovation, reduces IT operation costs, ensures data availability and uptime, and minimizes disruption.
Trust US Cloud to backup all of your enterprise apps, data centers, and clouds. Moving your organization to cloud backup helps you maintain compliance and enable off-site data protection with disaster recovery.