Enterprise Managed Services
Enterprise Managed Services
Monitor. Backup. Patch.
Strengthen your IT team with enterprised managed services including Monitoring, Backup, and Patching from US Cloud.
We provide monitoring, backup, and patching services for your legacy infrastructure, or a US Cloud managed infrastructure.
US Cloud's Enterprise Managed Services let your team focus on building and running your business while we close IT and security operations gaps.
Use the form to request information about Enterprise Managed Services.
Request Information About Enterprise Managed Services


Monitor, Backup, Patch
Most enterprises do not have visibility into all their network-attached devices and if you can't see it, you can't measure availability.  Monitoring as a service is an essential part of Enterprise Managed Services.  You can't fix or secure what you can't see.
Backup as a Service is another foundational block of Enterprise Managed Services.  Many enterprises have multiple backup devices and even software vendors operating across several lines of business.  Cloud backup from US Cloud is an opportunity to streamline and standardize backup processes at the enterprise while cutting operational costs and RTO/RPO SLAs.
The last block of Enterprise Managed Services is patching.  As IT staff continues to shrink, the ability for Enterprises to prioritize and automate patching across disparate cloud-based and legacy infrastructure is falling short. Patching only the most critical patches is not good enough to keep your organization safe.  Let alone the ability to do so in a timely manner.  US Cloud Patching as a Service automates the patching process across both cloud and on-premises infrastructure.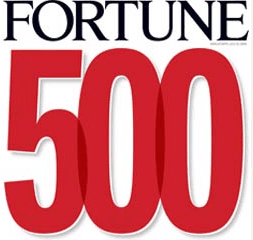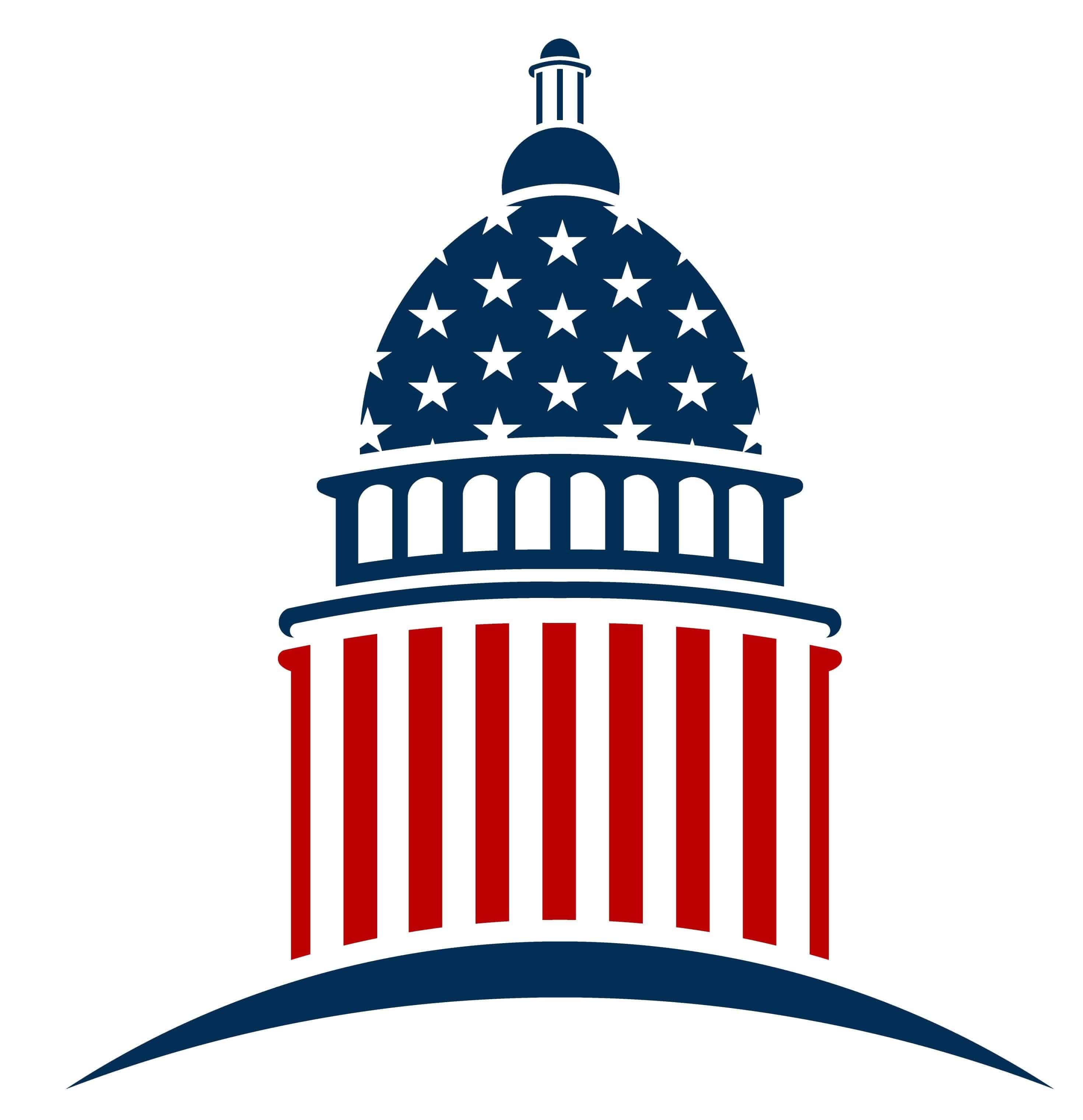 Trusted by 11 of World's Largest Companies
Leading Choice of US Enterprises
Six Minute Avg. Response Time
61,000 Tickets <1% Escalated
Microsoft Partner Since 1999
100% US-Citizen Support Teams