Avoid the Microsoft Tax | Microsoft Unified Support
US Cloud Premier Support
Save up to 50% compared to Microsoft's Unified Support pricing
Complete Premier Support for your company.
Avoid the Microsoft Tax! Save up to 50% compared to Microsoft Unified Support
100% in-house staff, never outsourced or off-shore
Dedicated Technical Account Managers
6 minute response time
Hours never expire
Use the form to download the price list.
Download Premier Support Price List



What happens after I submit this form?
You'll gain access to the Premier Support price list.
We'll give you the option to Talk to an Expert with one of our Premier Support experts.

Up to 50% Average Cost Savings
Verified reports from Microsoft clients confirm that a large portion of Premier Support subscribers should anticipate 50%+ price increases when forced into Unified Support. US Cloud can rescue those endangered IT budgets with its Microsoft Support alternative. With US Cloud, organizations can continue to pay for the support areas they need, not for products not being used. We typically save clients up to 50% while providing superior service, after switching them over to US Cloud Premier Support.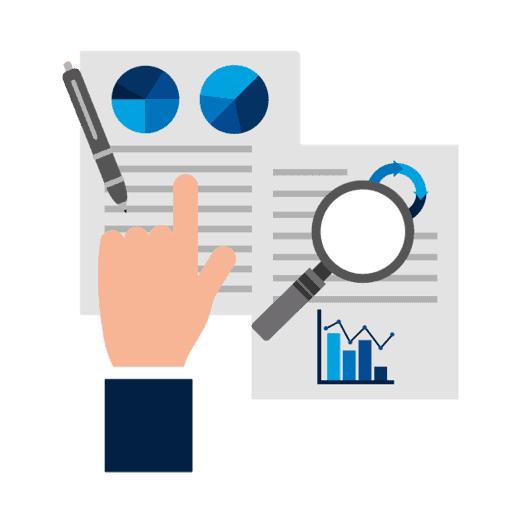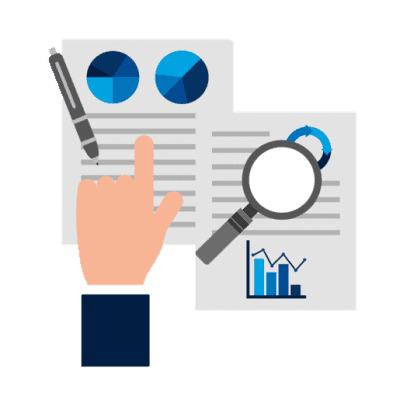 2018 UNIFIED PRICING — REPORTS FROM THE FIELD:
Reports from industry analysts, VAR/LAR's, and client companies all confirm the significant price increases for Microsoft Premier Support under way. As companies are forced to transition into the Unified model in 2018 and 2019, support costs are rising +50% year-over-year (or more) for a large portion of the Premier Support base. Examples of increases even higher are becoming common, with many clients reporting Microsoft Support price inflation of over 60% — and some cases mushrooming to over +100% and beyond.