THE VOICE OF THE ENTERPRISE: "UNIFIED SUPPORT IS TOO EXPENSIVE"

Enterprises worldwide agree that Microsoft Unified Support is too expensive. See how peers are avoiding the 170% 5-year Unified cost increase.
Initiatives: Negotiating Microsoft Contracts | Strategic IT Cost Optimization
Audience: CIO and IT Executives | Sourcing, Procurement and Vendor Management
---
Microsoft Commercial Support Costs Skyrocket
Microsoft Unified Support is part of the Microsoft Services organization. It's described as "the biggest Microsoft Support transformation in the past twenty years, modernizing our offerings and simplifying support for our customers," according to a Microsoft job-post listing.
And while the commercial support options have been simplified down to 3 Unified plans (Core, Advanced and Performance), many former Microsoft Premier Support clients find Unified to be "simply too expensive."
Unified Only as of July 1, 2022
Microsoft Unified Support will replace all current Microsoft commercial support offerings and after June of 2022, only Microsoft Unified Support agreements will be available.
In 2017 commercial support was a $3.3B line-of-business for Microsoft, with 11,000 enterprise customers.  The transition from Premier to Unified has significantly ballooned the revenue number while the small enterprise portion of the customer base has declined slightly resulting in less cost and higher margins for MSFT.
Why is Unified So Expensive?
Unified Support lets Microsoft charge for support costs for its Online Services that used to be included in its Premier Support plans at no extra cost.
Unified costs are based on an organization's overall consumption of Microsoft online services as estimated in the prior year, even if services were cancelled.
The 6% to 12% Microsoft is charging for support, combined with 25% to 29% SA maintenance, brings Microsoft well above the 18% to 25% industry average for maintenance and support.
"Support pricing is a good deal compared to what our competitors offer," the Microsoft spokesperson suggested. "For some customers, it might cost more but, most will see little or no increases and they'll get access to a whole range of great new services that integrate support for cloud and on-premise products."
— Kurt Mackie, Redmond Channel Partner
Pay Microsoft More, Get Less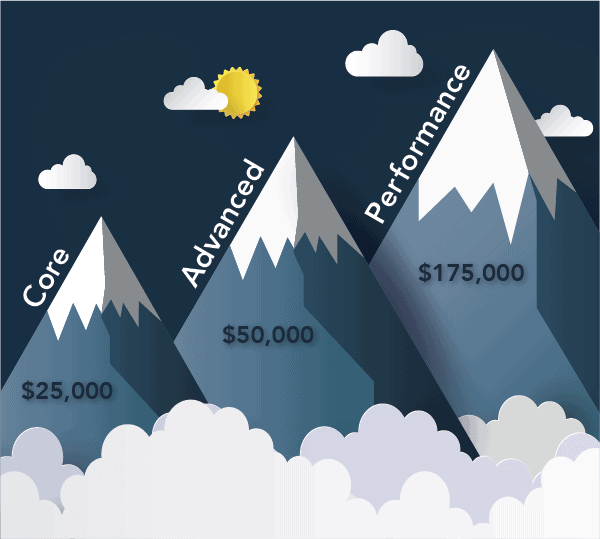 Now that your Unified Support fees will be calculated based upon a percentage of your net spend with Microsoft, many organizations are finding the 30-60% year 1 increase intolerable.  It's akin to being able to order exactly what you needed from a menu before and now only having access to an expensive buffet where you will never eat many of the available items.  Oh, and by the way, since many proactive services are now "self-service" you need to buss your own table.
Does this sound familiar?  For those of you who have been dealing with MSFT in the past (or another on-premises provider), this sounds an awful lot like maintenance fees.  And the question becomes, is the support or maintenance you're paying for worth the actual services you are receiving?  For many organizations, the answer is no.
"Unified Support costs are based on SA spending AND spending on online services AND money that would be spent on SA for any product which was purchased over the last 5 years without SA!"

— Michael Silver, Gartner Report: Microsoft's Unified Support Eliminates Counting Hours, but Some Organizations Will Now Pay for What Had Been Free
Unified Renewals Require More Time to Audit and Negotiate
Before, Premier Support was an added cost to your Microsoft annual fees, where you would pay  a fee that was tied to things such as the number of Problem Resolution Support hours, Support Account Management hours, or support for a specific product.
The key here is that your Premier Support agreement would clearly outline the hours, services, and resources that you are entitled to as part of your Microsoft support.  Of course, the costs of these services can vary, but at least you are able to drive a fixed level of support for a fixed cost.
Although different organizations are able to achieve varying levels of transparency into the line item costs themselves, the basis for your negotiation was tied to the actual support that you need.
Unified Support renewals create an entirely different level of complexity since they are based on your cloud consumption during the past year, SA credits, on-premise licenses, etc… Per Gartner, Unified Support renewal preparation takes significantly more time to prepare for.  You should allow 3 months prior to renewal and Unified should never be part of your Microsoft Enterprise Agreement (EA) where the cost increases are often overlooked.
Unified Expense Steps Up Each Year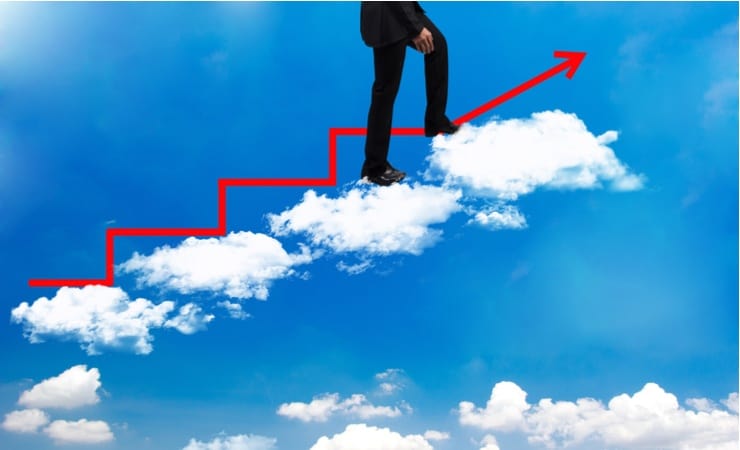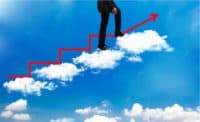 A sleeping giant is stirring that most organizations are chosing to ignore for the time being. Microsoft Cloud consumption. This is the number 1 performance metric at Microsoft. It is also a key variable in your Unified cost metric. As you consume more cloud services from Microsoft, your Unified Support costs increase. With Microsoft's mantra to increase your cloud consumption year over year, there is an excellent chance your Unified Support costs will also increase year over year.
For some enterprises, IT Procurement leaders are able to absorb the 12-15% increase during the year 1 Unified transition from Premier.  They may even look the other way for year 2 and absorb that 10-12% increase.  But by year 3, many are faced with an effective 30-45% increase that shows no sign of slowing. Looking for an alternative to Microsoft Unified by year 3 is a Procurement priority since it results in significant immediate cost savings and future savings.
Unified Wastes Enterprise IT Budget
Although many CIOs have standing orders to innovate, only a lucky few get new budget and staff to deliver and support the innovation. Those that don't must balance the challenge of resource allocation with the pressure of adhering to costly vendor support or seemingly risk losing vendor support.
"Paying more for Microsoft support is not innovation. We recommend IT executives prioritize investments that create competitive advantage and drive growth for their enterprises."

— Robert E. LaMear IV, CEO, US Cloud
Budget 5% EA Increase to cover Support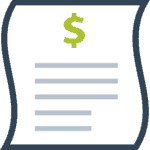 Unified Support's unlimited MSFT product support initially looks attractive but often results in significant cost increases for enterprises.
Unified Support is forecasted to cost 2-5x more than Premier over the next 5 years and a 4-6 % increase in most Enterprise Agreements (EA) at renewal.
Forecast 1 and 5-Year Unified Spends
Use the Unified Calculator to quickly and easily see your particular industry's Unified cost in year 1.
Typically, 28% to 46% more than Premier.
Once you have a handle on what Microsoft products and services you need and that drive your Unified Support cost, put them in a spreadsheet and apply anticipated growth across the various products for 5 years.
In addition, forecast SAB credits and SA discounts that will be lost in 2023.
This analysis will allow you to arrive at an effective Unified Support cost forecast for your enterprise.
Typically, 170% to 485% more than Premier over 5 years.
Third-party Microsoft support is a Gartner recognized IT cost saver and particularly compelling when overlaying 5-year Microsoft IT roadmaps and Unified support costs.
 NEXT STEPS TO

SAVE 30-50%

WITH US CLOUD
Download the MSFT vs. US CLOUD Cheatsheet
US Cloud is the only Gartner-recognized Microsoft Enterprise Support alternative. Businesses worldwide are replacing MSFT Premier/Unified with US Cloud to save
30-50%

on support costs.
Enjoy ultra-responsive, 24/7 fanatical support from domestic US teams while freeing up funds to invest in innovation, create competitive advantage and drive growth.