BUSINESSES CAN ONCE AGAIN AFFORD MICROSOFT PREMIER SUPPORT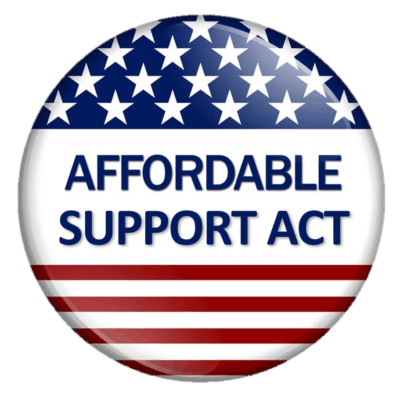 In 2022 and 2023 more than 30% of all Microsoft Premier Support customers have dropped the service.
This is about 25,000 Microsoft business support customers who a) have moved to another platform like Google b) think Premier Support is too expensive c) rely on a local MSP for their business' Microsoft support d) are buying incidents via Microsoft Professional Support
The minimum spend for Microsoft Premier (now Unified) Support is $25,000 per year. For many small businesses that rely on Microsoft software to run their business, MS Premier Support has become cost-prohibitive and they simply can't justify the price.
"Many former MS Premier Support customers are now suffering from extended wait times of offshored and outsourced support via Microsoft pay-per-incidents or the limited Microsoft expertise of their local Managed Service Provider (MSP).  However, there is an affordable alternative, US Cloud." – Robert E. LaMear IV, Founder, US Cloud
Microsoft Pay Per Incident Support Not Effective
Businesses who can't afford the $25k minimum for Microsoft Premier are left with seemingly few choices. Many choose to go it alone relying on their typically 1-3 man IT team to augment their knowledge with Microsoft Pay Per Incidents, also known as Microsoft Professional Support. Unfortunately, this is lowest tier of MSFT paid support and does NOT cover any cloud services such as Office 365, Azure, Dynamics 365, or Teams. Businesses using Pay Per Incident often report frustration in initial response time, quality of engineers (mostly outsourced overseas) handling the incident, and time to resolution often surpassing 30 days.
Local MSPs Lack Microsoft Expertise
Many businesses are already working with a local Managed Service Provider (MSP) for desktop support and backup services. Once a company makes their decision to drop Microsoft Premier Support they naturally look to their MSP to carry the load. Unfortunately, most MSPs don't have the wide and deep Microsoft expertise to support 25+ Microsoft products spread across on-premise and Cloud platforms. Let alone the ability to quickly escalate to MSFT during a critical incident and have it resolved in hours as opposed to days.
Microsoft Business Support Made Affordable
There are two problems with Microsoft Premier (Unified) Support according to small and medium business (SMB) IT leaders. First, the $25,000 entry point is not attractive because of its diminishing quality and responsiveness.
Second, pre-paying the entire amount upfront during an economic downturn is a non-starter. They would all prefer a month-to-month payment similar to their MSP or Office 365 bill.
Choose US Cloud Microsoft Support to Conserve Cash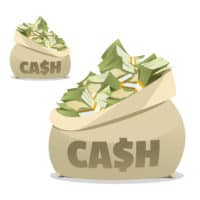 US Cloud addresses both financial issues for SMB customers. First, with a significantly lower entry point of $15,000 compared to Microsoft's $25,000. But more importantly, by allowing SMB customers to finance the service and pay month-to-month.
For example, the entry-level $15k Premier Support would only be $1,375 per month for 12 months. This allows businesses to keep their cash and have 24/7 access to the same enterprise-grade Microsoft support at US Cloud that Siemens, Quest Diagnostics and the US State Department have come to rely on.