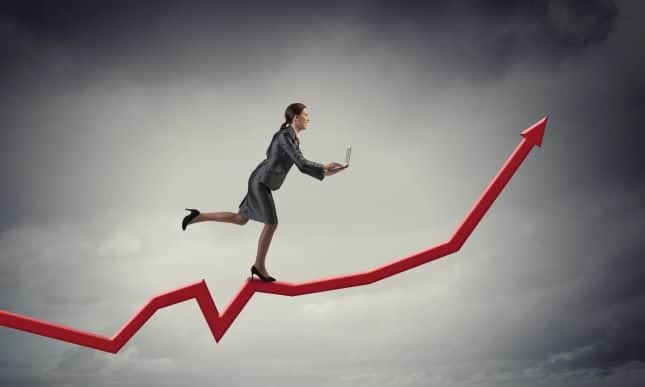 By the end of this year, over half of IT spending will be cloud-based, reaching up to 60% of entire IT infra, and 60-70% of all applications, technology, and services spending by 2024.* Look no farther than Microsoft's explosive growth in cloud with its Cloud Solution Provider (CSP) revenue up 234 percent (that's not a typo) when compared to 2020.
Before Microsoft Inspire, its annual user conference, the company announced that co-selling efforts with partners generated $5 billion in partner sales as of the end of its 2023 fiscal year in July. Microsoft also has over 72,000 cloud partners in total.
With that meteoric expansion showing no signs of slowing down, how is the support organization that services CSP's, and their clients, going to keep up?
Good question.
Microsoft tells its cloud solution partners that its Microsoft Unified (err…maybe still Premier) Support "offers flexible, end-to-end managed support across all Microsoft technologies and deployments to help you offer the best support available to gain more customers and larger contracts…Additionally, escalation management for your customers' critical needs ensures issues get the attention they need."
Unfortunately, the marketing hype doesn't always match up with reality: In many cases, Microsoft Unified Support is unified in name only.
Third-party vendors (v-badges) like India-based Tata or Wipro are actually doing the work.  You can discern this from the email address of the support engineer or when you speak with them on the phone.
Unless you have a named secondary (backup) Technical Account Manager (TAM) or Designated System Engineer (DSE) on your contract, you'll be at the whim of whoever is available to try and assist you if the TAM or DSE is unavailable.
The size of Microsoft, which is often a strength, is actually a tremendous weakness when it comes to enterprise support. Regardless of whether you're a US-based company or not, when you call or email requesting support you may need to wait for someone depending on your tier of Unified Support. This can mean waiting anywhere between 4 and 8 hours for someone to respond if you are paying for the Core or Advanced tier of Microsoft Unified Support. If you're paying for the top-of-the-line Performance, you may get a response within 30 minutes to 1 hour. If your issue is business critical, is that really fast enough?
Ultimately, many CSPs we speak with are paying a premium for a safety net with gaping holes – and one that often fails in the exact moment when their clients need stability and consistency most. And if Microsoft drops the ball, your client is blaming you – not Microsoft, potentially damaging your business relationship and losing out on additional revenue.
Every issue you have is business critical. You should look for a Microsoft Unified or Premier Support alternative that can work with you the moment you have a problem and find a resolution. The good news is that you can get it at US Cloud.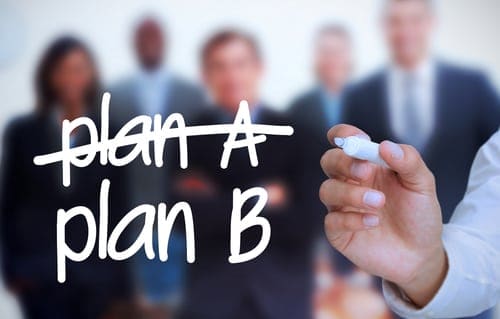 US Cloud Premier Support gets you comprehensive Microsoft technology support at a 30% cost savings versus Microsoft Unified Support for Partners — without the maddening, frustrating experience that is so often an accepted part of Microsoft Support.
100% USA Citizen-based support: You will never be outsourced to a call center overseas. All certified US Cloud staff are located in St. Louis, Missouri, and we have industry leading processes in place to ensure that you receive a consistent, best-in-class support experience the moment you need it most.
30-60 percent cost savings: Our best-in-class Microsoft enterprise support comes at a fraction of the price you will pay with Microsoft, because we can resolve 99% of tickets without escalation. Only purchase the support you need and don't pay a Microsoft tax for lower-quality support.
5x faster response: US Cloud will respond to your support ticket within six minutes. That's 5 times faster than Microsoft's most aggressive response Service Level Agreement.
Two decades of Microsoft experience: US Cloud is a Microsoft Certified Partner and Cloud Solution Provider; we are experts in the ins and outs of Microsoft technologies. We've handled more than 61,000 Microsoft support tickets. Only 1 percent of them have gone to Microsoft as third-tier incidents. When you call us, we rapidly respond and mitigate your issues.
Dedicated TAM/DSE support: US Cloud prides itself on its consistency. When you sign with us, you'll have a dedicated Technical Account Manager or Designated Support Engineer. They will become an expert in your company's needs and software. This way, when an issue occurs there is no delay because we don't need to ramp up on your specific needs.
A white glove customer experience, every time: We won't make you repeat your issue over and over. We won't pass you around to different outsourced support professionals around the globe with varying levels of knowledge and expertise. Our only goal is your complete satisfaction.
Experience US Citizen-based, 15-minute premier Microsoft enterprise support for yourself: Contact us about our risk-free trial today.
*International Data Corporation Report