US CLOUD CAN ESCALATE TO MICROSOFT

Less than 10% of all US Cloud tickets get escalated to Microsoft. US Cloud support tickets are escalated to MSFT as needed per our financially backed Escalation SLA.
Audience: IT Sourcing, Procurement and Vendor Management | Enterprise IT Executives
---
---
Less Than 10% Escalated to Microsoft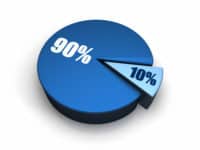 In the past 12 months, US Cloud has escalated less than 10% of its total support tickets to Microsoft.
In any given month, US Cloud resolves an average of 75-78% of MSFT related cloud and on-premise enterprise support tickets.
These include all incident severities 1-4 (1 being critical) and all engineering support levels 1-4 (4 being highest).
Our MSP Elite Network resolves an average of 15-18% per month and the balance of the tickets are escalated to MSFT for cloud tenant or code related issues.
---
Gartner Verified Escalation Process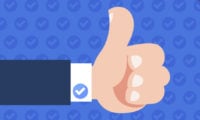 US Cloud is entering its 25th year of Microsoft support and its 3rd year of identification by Gartner as an alternative to Microsoft Premier/Unified support.
Since Gartner's naming of US Cloud as the only viable independent third-party Microsoft support provider in its report in 2020, Gartner has spoken to many US Cloud customers and can verify our ability to escalate support tickets to Microsoft as needed.
Consult your Gartner representative or get the report here.
---
Financially Backed Escalation SLA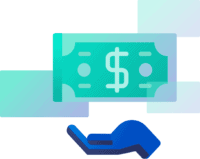 The ability to escalate issues to Microsoft is important to US Cloud enterprise customers. As such, US Cloud offers an Escalation Service Level Agreement (SLA) in its Master Service Agreement (MSA).
The Escalation SLA gives US Cloud clients assurance that unresolved tickets will time out within certain time parameters based on technology, severity and complexity and be automatically escalated to Microsoft.
The Initial Response Time (IRT) and Escalation SLAs form the backbone of the US Cloud ticket processing framework.
Both SLAs are financially backed and unique to US Cloud.