MICROSOFT PREMIER SUPPORT ALTERNATIVE
US Cloud is Your Proven Microsoft Premier Support Services Alternative.  Get 30-60% or More Cost Savings and 5x Faster Response Times.  Agreements Include Hours That Never Expire and US Citizen Enterprise Support DSEs/TAMs for All Microsoft Technologies (excluding Dynamics AX, Visual Studio) plus Cisco and VMware.  Over 61,000 Tickets Resolved with Less Than 1% Escalated to Microsoft.  
Trusted by 11 of the World's Largest Companies
Lower Microsoft Support Costs
Six Minute Avg. Response Time
61,000 Tickets,
<1% Escalated
Enterprise, Cloud & Development
c. 1999
100% US-Citizen Support Teams

30-60% Average Cost Savings 
Verified reports from Microsoft clients confirm that a large portion of Premier Support subscribers should anticipate 50%+ price increases when forced into Unified Support. US Cloud can rescue those endangered IT budgets with its Microsoft Support alternative. With US Cloud, organizations can continue to pay for the support areas they need, not for products not being used. We typically save clients 30-60% or more, while providing superior service, after switching them over to US Cloud Premier Support.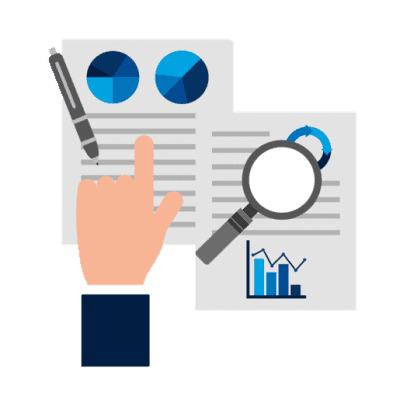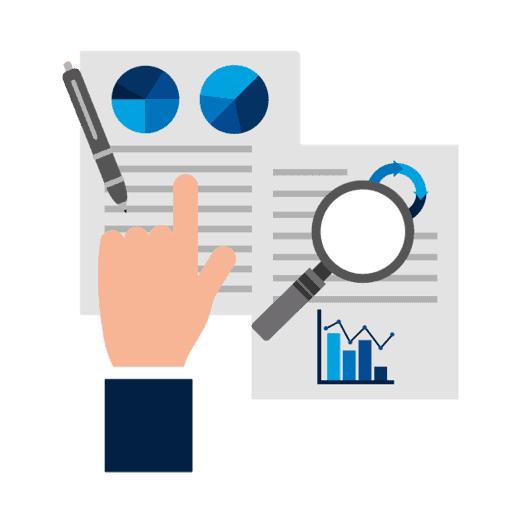 2018 UNIFIED PRICING — REPORTS FROM THE FIELD:
Reports from industry analysts, VAR/LAR's, and client companies all confirm the significant price increases for Microsoft Premier Support under way. As companies are forced to transition into the Unified model in 2018 and 2019, support costs are rising +50% year-over-year (or more) for a large portion of the Premier Support base. Examples of increases even higher are becoming common, with many clients reporting Microsoft Support price inflation of over 60% — and some cases mushrooming to over +100% and beyond.
5x Faster Response
Is your issue business critical? US Cloud will respond to your ticket in six minutes.
All US Citizen Support
Your issue will never be transferred to a call center overseas or outsourced.
US Cloud and all of its 100% US Citizen staff is located in the heartland of the United States.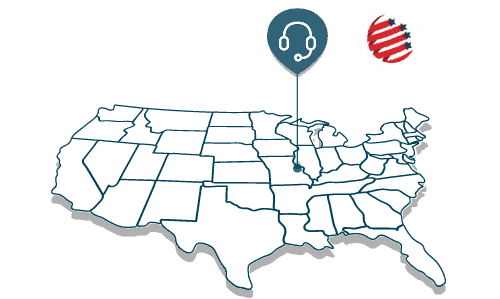 Hours Never Expire
Don't sweat trying to keep track of support hours used, remaining, or expiring.
20+ Years of Experience
US Cloud is a Microsoft Certified Partner and Cloud Solution Provider with more than two decades of experience supporting all Microsoft technologies.
<1% of Tickets Escalated
61,000 tickets resolved with less than 1% escalated to Microsoft (source code issues), a process we white glove.
Explain Your Issue Once
You won't need to worry about wasting time explaining your problem from the beginning several times as you are transferred and escalated.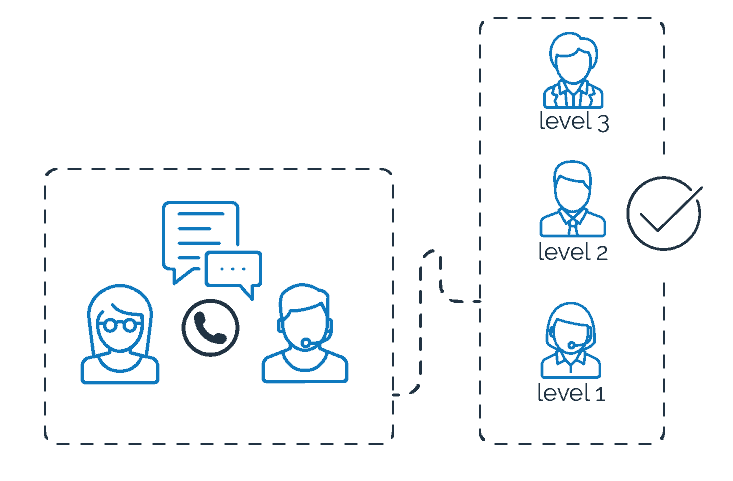 Cross-Platform Support
Holistic Enterprise Support Across All Your Technology Platforms –
Microsoft, Cisco, VMware and AWS
Take the Next Step for An Azure Support Plan at US Cloud
US Cloud is the proven leader in providing reputable Microsoft enterprise support services to clients world-wide.  We enable Microsoft Premier (Unified) Support customers to enjoy ultra-responsive support from US citizens, save 30-60% on support costs and free up funds to drive innovation.