MICROSOFT PREMIER (UNIFIED) SUPPORT
The #1 Microsoft Premier (Unified) Support alternative per Gartner. The only total replacement and proven leader providing reputable Microsoft support worldwide.
We enable Microsoft Premier (Unified) Support customers to enjoy ultra-responsive support from US citizens, save 30% to 50% on support costs and free up funds to drive innovation.
Trusted By


Save 30% to 50%
versus Microsoft
Premier/Unified

15 Minute
Response from
Live Engineer

All US-Based
Engineering
Teams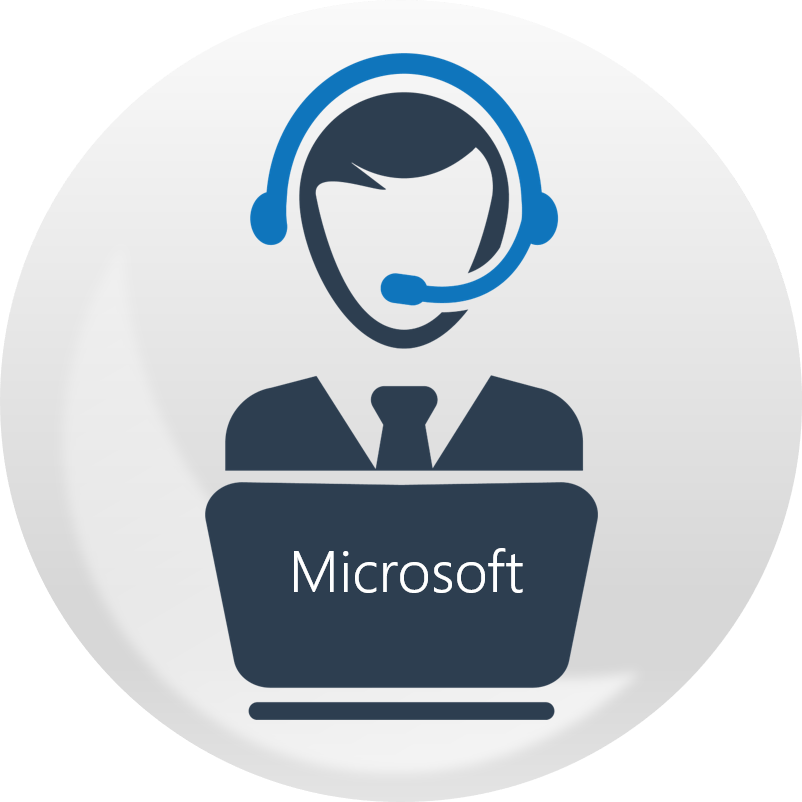 Managed
Microsoft
Escalations

20+ Years
MSFT Product
Support

Trusted by
Midsize to Large
Global Enterprises
MICROSOFT PREMIER/UNIFIED SUPPORT
Compare Microsoft Premier (Unified) Support to US Cloud and other alternatives.
See for yourself why enterprises worldwide are replacing MSFT Premier (Unified) with US Cloud.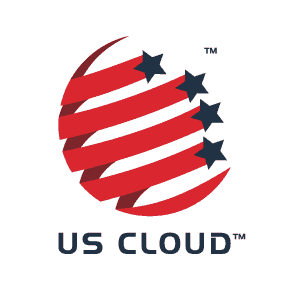 Initial response time (IRT)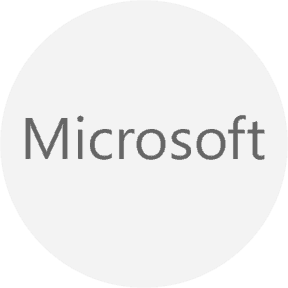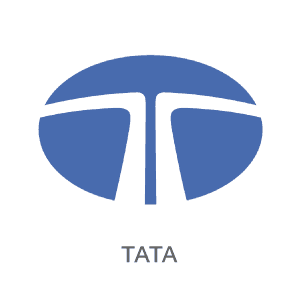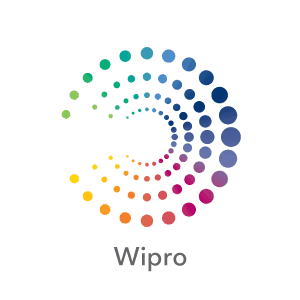 Microsoft Premier Support
Microsoft Premier Support at US Cloud makes expert MSFT support affordable.  Many businesses dropped their Microsoft Premier support agreements when Microsoft increased their Premier support costs by up to 65% over the past few years.
Microsoft Premier Support at US Cloud has a lower price entry point than MSFT Premier and you pay for the hours you need – no wasted support fees.  If your business relies on Microsoft products, you can't afford to be without Microsoft Premier Support from US Cloud.
Microsoft Unified Support
US Cloud's alternative to Microsoft Unified Support is saving organizations millions of dollars.  Gartner has identified US Cloud as the leading independent third party support provider for Microsoft technologies.
Fortune 500 and other global enterprises are saving 30-50% by replacing Microsoft Unified support with US Cloud.  Optimize your IT support costs with US Cloud and use the cost savings to emerge from the crisis stronger than your competitors.