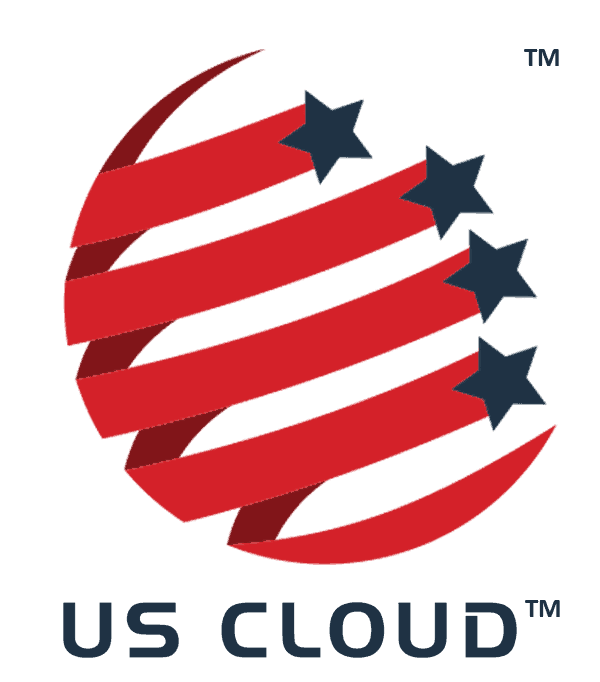 THE #1 PRIVATE CLOUD HOSTING PROVIDER IN NORTH AMERICA
With fully isolated secure clouds and 2.1 billion secure logins managed since 1999. 
World's only Gartner recognized alternative to Microsoft Premier (Unified) Support.
Simplify Infrastructure ★ Unburden IT ★ Protect Brands
COMPARE CLOUD PROVIDERS
Go public, private, or hybrid cloud to simplify your infrastructure
Private Cloud Hosting
Simplify your infrastructure while cutting data center costs, latency and risk with US Cloud private cloud hosting. Reliable, isolated and customized for any workload or application. Powered by massive VMware or Hyper-V scale. Rent-controlled with unlimited bandwidth.
MS Premier Support
Microsoft Premier Support services alternative to cut costs and response time. Gartner reports 25-30% cost savings across all plans and 5x faster response times.  Agreements include hours that never expire and USA-based enterprise support for all Microsoft technologies. Less than 1% of all tickets are escalated to Microsoft.  Risk free trial available.
Cloud Management
Managed cloud services with expert, USA-based, 24/7 Cloud Keeper™ Support. Unburden your team and let them focus on your core business. Fill a gap, extend your team, or consolidate roles to save money with SysAdmin, Infrastructure Engineer, DBA, or Developer as a Service.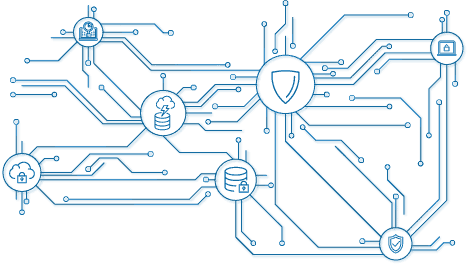 Cloud Security
Safeguard your network and clouds. Get the tools and extended team to secure your data and protect your brand now.
Business Continuity
Identify the best Business Continuity Plan for your company and set up a Disaster Recovery solution that satisfies your business needs so you can rest easy knowing your data is secure.