MICROSOFT ENTERPRISE SUPPORT SERVICES ALTERNATIVE
US Cloud is the proven leader in providing reputable Microsoft enterprise support services to clients world-wide.  We enable Microsoft Premier (Unified) Support customers to enjoy ultra-responsive support from US citizens, save 30-60% on support costs and free up funds to drive innovation.
Trusted by 11 of the World's Largest Companies
Lower Microsoft Support Costs
Six Minute Avg. Response Time
61,000 Tickets,
<1% Escalated
Enterprise, Cloud & Development
c. 1999
100% US-Citizen Support Teams
Microsoft Premier Support Alternative
Microsoft Premier Support services alternative to cut costs and response times.  30-60% cost savings for US enterprises (higher worldwide) across all plans and 5x faster response times.  Agreements include hours that never expire and all US citizen enterprise support for all Microsoft technologies (except Visual Studio, Dynamics AX).  Less than 1% of all tickets are escalated to Microsoft.  Risk free trial available.
Enterprise IT Services
Enterprise IT Services from US Cloud unburdens enterprise IT and security teams from tedious day-to-day operations including monitoring, backup and patching for both cloud and legacy infrastructure.  US Cloud Enterprise IT Services allow your team members to focus on initiatives that add strategic value to the enterprise while closing IT and security operations gaps.
MICROSOFT PREMIER SUPPORT ALTERNATIVES
Compare Microsoft Premier (Unified) Support to US Cloud Premier Support and other alternatives.
See for yourself why US Cloud is the smart choice for advanced Microsoft enterprise support services.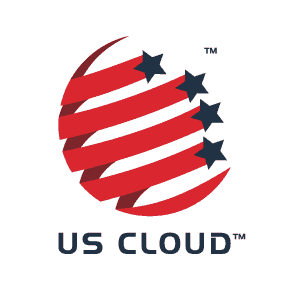 Initial response time (IRT)