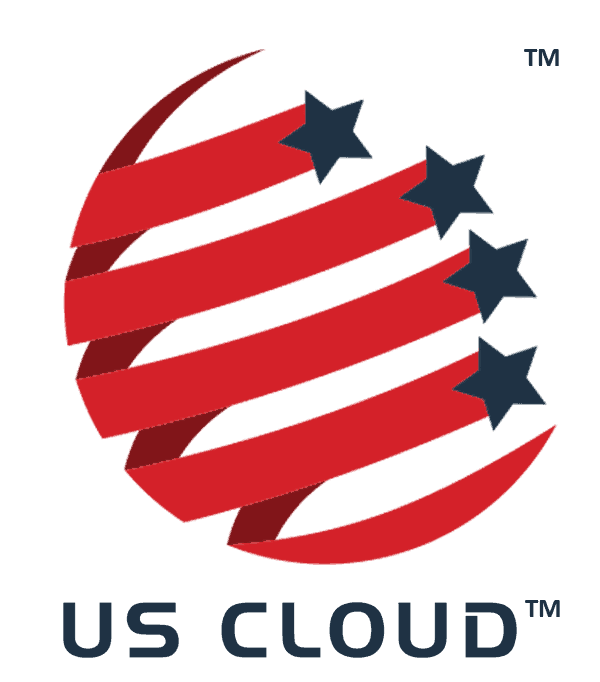 MICROSOFT PREMIER SUPPORT SERVICES FOR ENTERPRISE
US Cloud Premier Support is the world's first Gartner recognized alternative to Microsoft Premier (Unified) support.  From large Enterprise to companies too small to  qualify for MS Support, join US Cloud to save 30%, avoid offshoring, and to get a dedicated TAM/DSE.  Experience All-US based, 6 minute US Cloud Premier Support for yourself.  Ask about our risk free trial today.
Trusted by 11 of the World's Largest Companies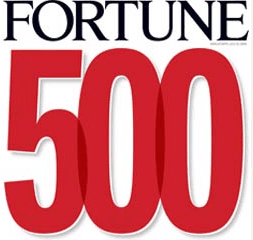 Leading Choice of US Enterprises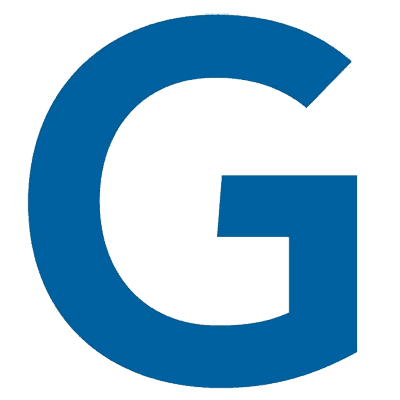 Gartner Recognized
61,000 Tickets,
<1% Escalated
Enterprise, Cloud & Development
c. 1999
Supports all MS Technologies
Microsoft Premier Support
Microsoft Premier Support services alternative to cut costs and response times.  Gartner reports 25-30% cost savings for US enterprises (higher worldwide) across all plans and 5x faster response times.  Agreements include hours that never expire and USA-based enterprise support for all Microsoft technologies (except Visual Studio, Dynamics AX). Less than 1% of all tickets are escalated to Microsoft.  Risk free trial available.
Enterprise Managed Services
Enterprise managed services with expert, USA-based, 24/7 Cloud Keeper™ Support. Unburden your team and let them focus on moving your core business forward. Outsource your monitoring, backups and patching of on-premises legacy or multi-cloud infrastructure to US Cloud. Fill a gap, extend your team, or consolidate IT roles to save money with SysAdmin, Infrastructure Engineer, DBA, or Developer as a Service.
MICROSOFT PREMIER SUPPORT ALTERNATIVES
Compare Microsoft Premier (Unified) Support to US Cloud Premier Support and other alternatives.
See for yourself why US Cloud is the smart choice for advanced Microsoft enterprise support services.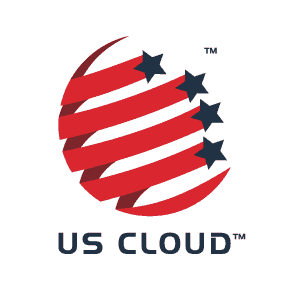 Initial response time (IRT)