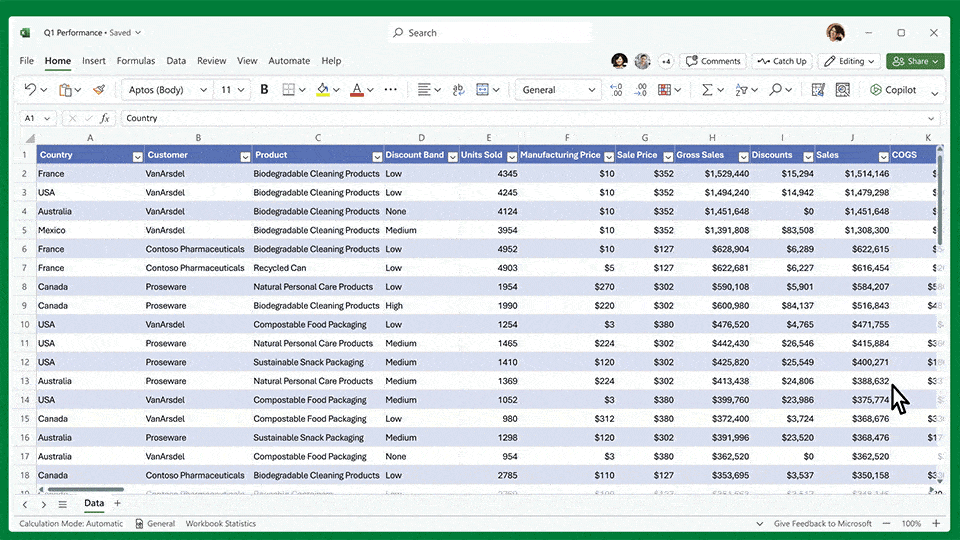 Microsoft isn't the world's largest software tools vendor for no reason.
The products they create are used by companies large and small, and Copilot has been in testing with a variety of their largest clients over the past few months. Early adopters will not be "beta testers" for this new product, but it isn't going to be perfect. Since the AI is capable of automating tasks like PowerPoint creation, spreadsheet analysis, and email replies with your tone in mind, the benefits and time saved could outweigh the cost for some companies.
While a lower price for Copilot could lead to a wider range of adoption, this also runs the risk of cutting into Microsoft's profit margins, something that the company's investors are loathe to do. A quick glance at the current state of their Unified Support services is enough to prove that point. Powering generative AI services like Copilot is demanding from a research and computing standpoint, so it being expensive isn't a total surprise. However, while Microsoft's revenue growth has lowered recently due to the global economic decrease, their operating margin is expected to stay above 40% for at least the next two years.
Microsoft isn't shy about spending money if it means long-term growth, as they are currently embroiled in a legal battle to acquire Activision Blizzard. To see them opt against a lower priced launch for a wider audience shows that they are attempting to recoup lost revenue on an expensive upfront launch and hoping that others see the value and adopt later. After all, if they are the only one offering something like this, which up until the last few years was true of their Premier/Unified Support, then they have full control of the price.