MICROSOFT SERVICES HUB
The Microsoft Services Hub is your portal for Microsoft Support. Conveniently optimize support efforts to maximize your enterprise IT uptime.
What is the Microsoft Services Hub?
Microsoft Support | IT Health | Microsoft Insight
The MS Service Hub is a convenient central location to empower business and enterprise IT while optimizing Microsoft support efforts. Drive the results you need the most with the Microsoft Services Hub.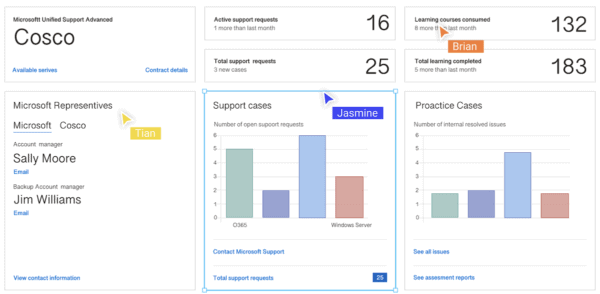 Service Hub: Microsoft Support
One spot to optimize support experience
Fix issues faster by managing all your Microsoft support tickets, on-premise and cloud, from one portal.
Connect direct to maximize value
Reach out directly to TAMs and DSEs who intimately know your business or enterprise IT challenges and MSFT technology portfolio.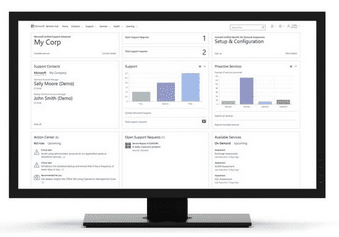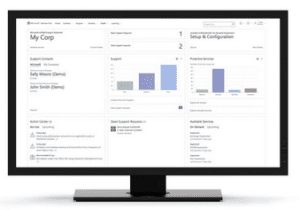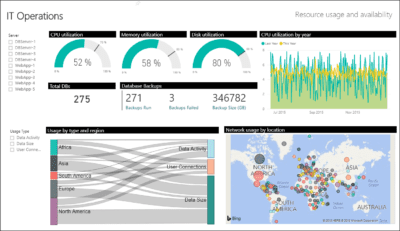 Service Hub: IT Health
Keep your IT environments healthy
Use risk assessments before and after upgrades or migrations to establish service baselines, mitigate risk, and avoid expensive downtime.
Proactively manage your environment health
Drill into root cause information and get expert guidance and specific step-by-step instruction to keep the issue from happening again.
Service Hub: Microsoft Insight
Stay ahead of strategic Microsoft changes
Get alerts on significant Microsoft licensing and product changes.  Compare your IT roadmap to Microsoft near and far horizon releases.
Get the most out of your Microsoft investment
Optimize your Microsoft spend based on independent, objective guidance from Microsoft technology experts.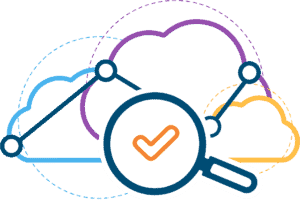 Manage Your Support
Easily track all your support requests from one central location.
Gain greater visibility with support trending and data analysis.
Connect directly with relationship-driven TAMs and DSEs that know you.
Fix issues faster by having 24/7 visibility into all support resources and open tickets from a single location.  View all support data and trends by each specific Microsoft technology your enterprise uses. Easily surface high priority issues with readily available access to MSFT and your organization's contacts.
Maintain IT Health
Eliminate deployment risks, increase availability, and optimize performance.
Take advantage of risk assessments and expert-led training.
Drive results with as needed advisory services from DSEs familiar with your environment.
Maintain a healthy IT environment with risk assessments before and after big changes to IT. Get ahead of problems by proactively managing your IT environment with analytics based on Microsoft best practices.  Get root cause analysis (RCA) from Microsoft experts to make sure issues don't recur and decrease your enterprise's risk from downtime.
Gain Microsoft Insight
Elevate your Microsoft strategy and optimize your Microsoft spend.
Track important changes in Microsoft products and licensing.
Receive independent, objective guidance for maximum ROI on your MSFT technology investments.
Track Microsoft product lifecycles easily to plan and roadmap for easier migrations.  Get updates on future state to rapidly evolving cloud technologies like Microsoft 365 and Azure. Get ahead of rolling product updates to prepare your workforce and utilize the full MSFT product feature set.  Analyze Microsoft's roadmap for on-premise products to explore hybrid compatibility and security needs.
Read more about the benefits of registering in the Microsoft Services Hub.