USNAT Microsoft Premier/Unified Support – SEWP Contract
USNAT MICROSOFT SUPPORT – SEWP CONTRACT
US National (USNAT) Microsoft Support alternative to Premier/Unified is available on the NASA SEWP V contract. All Federal Government Agencies are entitled to receive 30-50% cost savings and 2x faster resolution from screened US domestic engineers to assure mission success.
USNAT Microsoft Software Support & Maintenance
US National (USNAT) Microsoft Support from US Cloud guarantees a US person, as defined by ITAR 120.15, will troubleshoot and resolve your Microsoft software or cloud service issue.
USNAT MS Support also guarantees your agency's data sovereignty by assuring that no system logs or ticket information will ever leave the USA.
US Cloud USNAT Microsoft Support is a complete replacement for Microsoft Premier/Unified Support. US Cloud will provide account management, advisory support, and incident response support for the entire Microsoft portfolio. US Cloud USNAT Support is the only service offered which guarantees no foreign nationals in the IT support supply chain. US Cloud Support provides 24/7 ticket resolution support for all critical and non-critical Microsoft systems issues.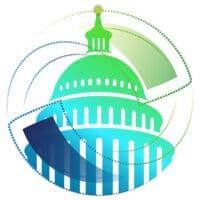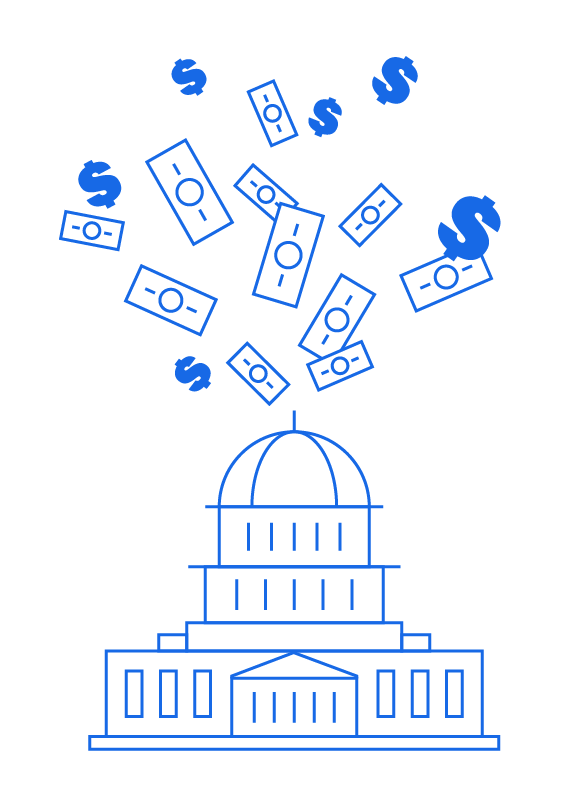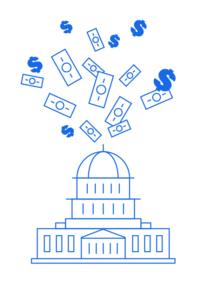 Best Value Microsoft Support for Federal Agencies
Contracting officers can responsibly meet all Federal Acquisition Regulations (FAR) and exceed performance standards by contracting with US Cloud Microsoft Support Services.
Best Value
US Cloud is recognized by IT analysts Gartner, Forrester and IDC as the the global leader in third-party Microsoft support services. US Cloud typically saves organizations 30-50% compared to Microsoft's Premier/Unified Support. Enterprises will save over $5B thru 2027 by using third-party support providers.
Qualified and Eligible
US Cloud supports the entire Microsoft enterprise software portfolio including on-premise and cloud services. 24/7/365 coverage with 15 minute response times and the industry's only financially backed Service Level Agreements (SLA). Support is delivered by screened US engineers with all support data residing in the United States. US Cloud is a woman-owned small business (WOSB) qualifying for small business set asides.
Increase Mission Success with 2x Faster Resolution
All Federal Agencies will benefit from 2x faster time to resolution (TTR) across all ticket severities and Microsoft technologies.
Pair this best in class TTR with a 15-minute initial response time (IRT) service level agreement (SLA) guarantee and your agency will increase mission success and stretch your budget further with every support ticket handled by US Cloud.
Whether it's supporting a warfighter in the field or a mission-critical system failure, every minute counts. US Cloud stands behind our response time guarantee with a financially backed Service Level Agreement (SLA) whereas Microsoft provides response time "targets" with no repercussions for missing the targets and possible mission failure.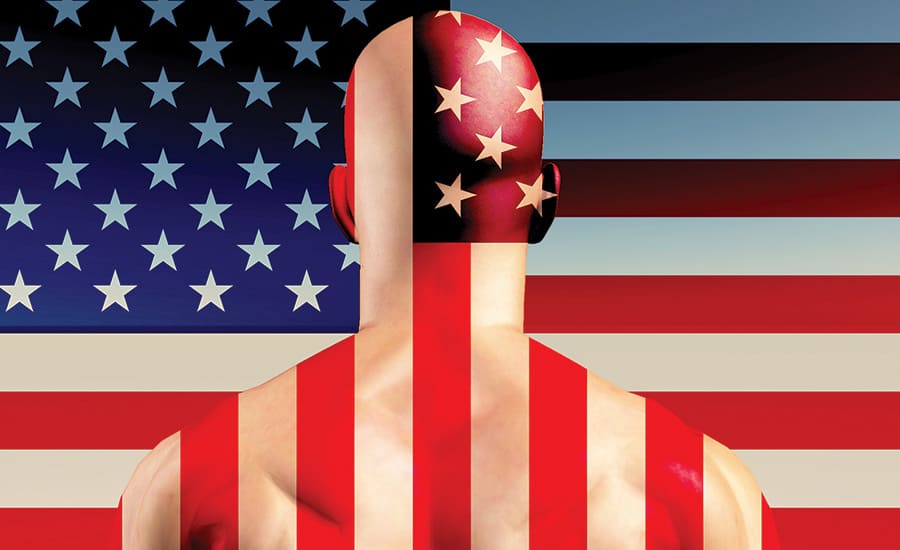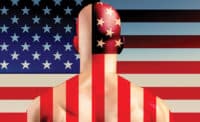 Reduce Compliance Risk with US Engineers and Data Sovereignty
US Cloud USNAT Microsoft Support Services stands ready to meet the regulatory requirements of NASA, all Federal Government agencies, and all Military and Defense branches.
Rest easy with assurance that only screened US engineers will work your agency's support tickets and that all your system logs used for troubleshooting remain in the United States. Certifications and compliance readiness include:
ISO 27001, GCC High, FedRAMP High
ITAR, CMMC 2, NIST 800-171
CUI, DISA Impact Level 4, DoD Impact Level 2
Diversity Supplier for NASA and Federal Government Agencies
Contracting officers looking to preserve their agency's IT budget, diversify their IT supply chain and meet set aside quotas can replace Microsoft with US Cloud for support services.
US Cloud is a registered SBA Women-owned Small Business (WOSB) with a proven track record of supporting US State Department, NASA JPL, US Department of Labor, FDA, Coast Guard, and more.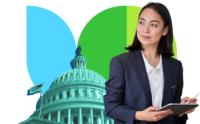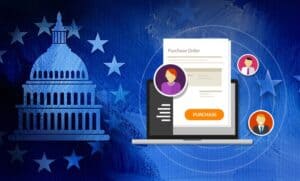 What is the NASA SEWP Contract?
The NASA SEWP (Solutions for Enterprise-Wide Procurement) GWAC (Government-wide Acquisition Contract) provides the latest in Information and Communications Technology (ICT) products and services for all Federal Agencies and their approved contractors.
The SEWP Program Office manages a suite of government-wide IT products and services contracts that enable NASA and all Federal Agencies to achieve their missions and strategic initiatives by providing streamlined access to critical technologies and solutions. The Program provides best value for the Federal Government and American taxpayer through innovative procurement processes and partnership with Government entities and Industry.
NASA SEWP is regarded as the Federal Government's vehicle of choice for Information and Communications Technology solutions. Information flow and initiatives are driven by premier-level quality data centered on industry offerings and government acquisition practices, meeting agency's needs through a flexible, intuitive, and adaptive, catalog-based platform.
SEWP V Contract
SEWP V is the current version of NASA SEWP and is a GWAC consisting of over 140 pre-competed Prime contract holders, including 100+ small businesses. All Federal Agencies use SEWP V.
Small Business (SB) categories include:
Service disabled veteran-owned small business (SDVOSB)
Woman-owned small business (WOSB)
Economically disadvantaged woman-owned small business (EDWOSB)
Historically underutilized business zone (HUBZone) small business
Veteran-owned small business (VOSB)
The SEWP Contract process has 3 steps: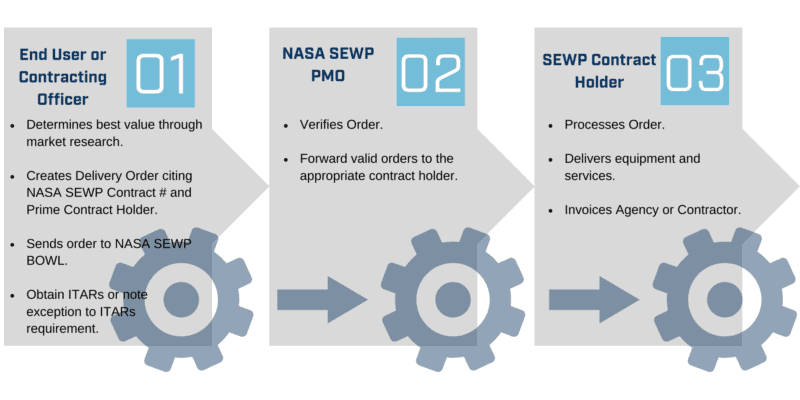 The SEWP contracts offer a vast selection and wide range of commercial advanced technology, including:
Desktops and servers
ICT peripherals
Network equipment
Storage systems
Security tools
Software products
Cloud based services
Telecommunication
Health ICT
Video conferencing systems
Software support and maintenance
SEWP also offers product based services such as installation, support and other services related to in-scope products to all Federal Agencies (including Department of Defense) and their approved third-party support service contractors. SEWP offers low prices and the easiest and fastest quoting and ordering procedures using pre-competed contracts.
Through SEWP, Federal Agencies can find an exact fit for their needs at the best overall value by choosing the right IT solutions offered directly by leading hardware and software manufacturers and experienced government integrators and service providers.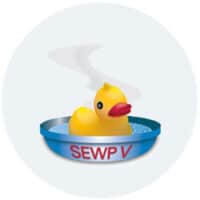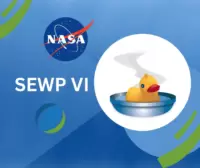 SEWP VI
SEWP VI is the next version of SEWP and will be awarded May 1, 2025.
Considerations to improve SEWP in version VI include:
Considering adding services at the Contract Level for SEWP VI, looking for industry feedback in relation to NAICS codes
Considering factors as it relates to the non-manufacturer rule and how it impacts the industry resellers
New methodologies on evaluation scoring, searching for industry feedback.
How ISO certification requirements impact SEWP Resellers
CMMC requirement impact on SEWP Resellers
Benefits on Minimum Mandatory requirements
Suggestions for post-award implementation as to formats for data interchange and information for providers
Maximizing small businesses with SEWP
Why Federal Agency contracting officers prefer using SEWP as their procurement vehicle of choice: