Enterprise Patch Management
ENTERPRISE PATCH MANAGEMENT
Enterprise Patch Management from US Cloud Reduces Risk and Operating Costs.  Stay Compliant and Redeploy Your Cost Savings Where the Enterprise Needs It Most.

Save 30% to 50%
versus Microsoft
Premier/Unified

15 Minute
Response from
Live Engineer

All US-Based
Engineering
Teams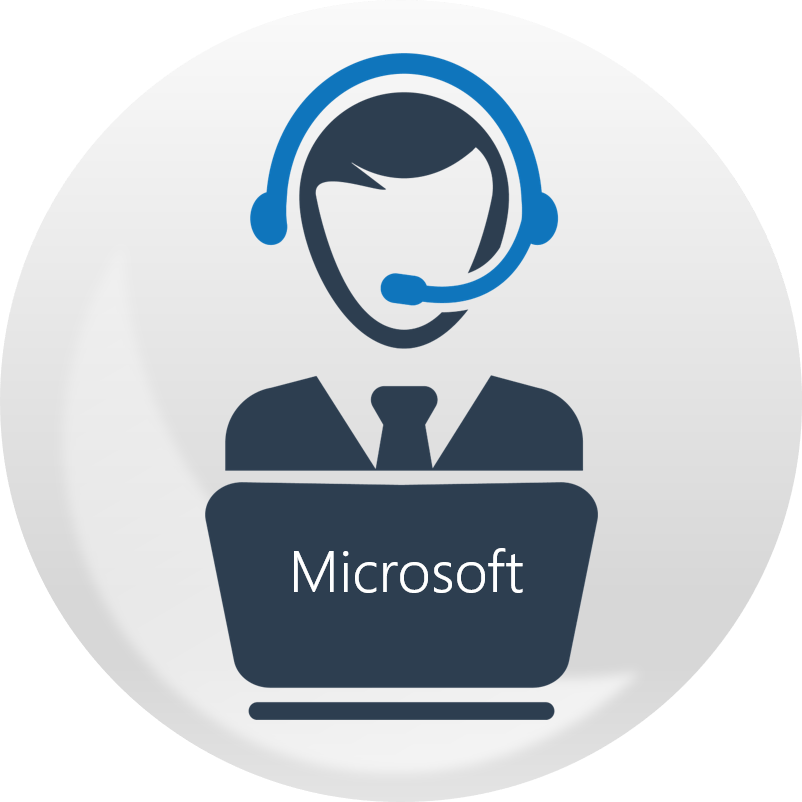 Managed
Microsoft
Escalations

25+ Years
MSFT Product
Support

Trusted by
Midsize to Large
Global Enterprises
Enterprise Patch Management at US Cloud
As enterprise IT staff continues to shrink, the ability for Enterprises to prioritize and automate patching across disparate cloud-based and legacy infrastructure is falling short. Patching only the most critical patches is not good enough to keep your enterprise safe.  Let alone the ability to do so in a timely manner.  US Cloud Enterprise Patch Management automates the patching process across both cloud and on-premises infrastructure.
Enterprise Patch Management Benefits
Enterprise patch management is directly tied to an organization's security posture.  80% of enterprise data breaches are still the result of poor patch management according to The Market Snapshot Report: Secure Operations Automation.  US Cloud Enterprise Patch Management helps close the gaps between security and operations teams.  The security benefits of Enterprise Patch Management include:
Elimination of patch backlog
Reduced open vulnerabilities
Reduced security breaches from pending patches
The latest malware or DDoS attack may have more public visibility but it's the backlog of patches to resolve known vulnerabilities that is the primary factor putting enterprises at risk for audit failures and security breaches.
In most cases, enterprises are barely staying current with critical patch releases.  Enterprises have thousands of pieces of software including mobile apps, cloud-native and legacy systems of record.  This software is commercial off-the-shelf (COTS), open source and custom-built.  New vulnerabilities emerge almost daily across the entire spectrum of software applications running in the Enterprise.
Given the never-ending stream of available patches with shrinking enterprise IT operations staff and limited enterprise security staff, prioritizing patches is a high priority.  Yet, most organizations are overwhelmed with the sheer volume of patches.  A recent Ponemon study shows that "65% of enterprises say they find it difficult to prioritize what needs to be patched first."  Prioritizing patches is necessary if you have a backlog of patches.  But the best patch management strategy is to stay current altogether.
Patch Management for Enterprises of All Sizes
You cannot help others until you help yourself and this speaks to Enterprise IT as well.  Enterprise Patch Management at US Cloud frees up IT to innovate and speed up the digital transformation process.  Failure to evolve or move too slowly puts the organization at risk to disruption, losing market share or worse.
While most larger enterprises have fully automated the patch management process, many still struggle to prioritize patches.  Small enterprises are typically only patching critical software vulnerabilities, leaving them exposed to data breaches and Sarbanes-Oxley compliance.  No matter the enterprise size, even fully automated patch management software requires trained personnel with the expertise to configure and maintain the product and process.  US Cloud Enterprise Patch Management frees up enterprise IT and fills the gaps between IT and enterprise security teams.