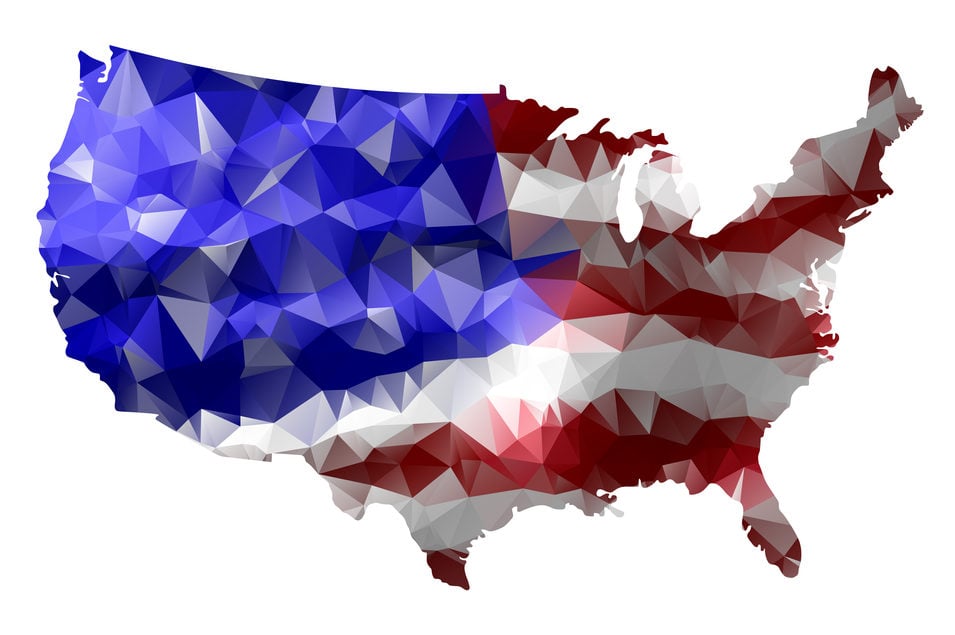 US Cloud was founded with the express mandate of providing the federal .gov sector with a Microsoft support structure delivered entirely by Americans. Since that time, we have spread into other industries (we now serve over 40 of the Fortune 500), but that initial mission statement still holds true today. Maybe that's why so many US Federal, State, Local and Educational entities choose US Cloud over Microsoft Unified Support.
"I love the responsiveness of the support representatives and their ability to escalate without hesitating."
– Army and Air Force Exchange
On a federal level, we're proud to have worked with the National Institute of Health, the US Census Bureau, and the US Department of Labor, to name a few. While on the state level, we've built some great partnerships with the State of New Hampshire, South Carolina, and our home state of Missouri, not to mention a wide range of other public educational institutions, cities, and publicly-owned utilities.
"Very pleased with the quick response to a ticket opened after hours on the weekend. Thank you to the entire team that helped us with resolving this issue. Very professional technicians."
– Environmental Protection Agency
Since our launch, US Cloud has been identified as a qualified and eligible government best value vendor for Microsoft software support and maintenance. Contracting officers can responsibly meet or exceed all Federal Acquisition Regulations (FAR), as US Cloud typically saves organizations 30-50% compared to Microsoft's Premier/Unified Support. US Cloud supports the entire Microsoft enterprise software portfolio including on-premise and cloud services and we offer 24/7/365 coverage with 15-minute response times with the industry's only financially backed Service Level Agreements (SLA). Support is delivered by screened US engineers with all support data residing in the United States.
"Your technicians displayed high professionalism and were able to identify the true issue and a proper remediation plan."
– State of New Hampshire