Microsoft Consulting Services
MICROSOFT CONSULTING SERVICES
Microsoft Consulting Services (MCS) at US Cloud Saves You up to 50%. Use the Cost Savings to Drive Innovation and Grow Your Enterprise. Engage Us to Help Your Business Reduce Timelines, Lower Costs and Engage Customers Sooner.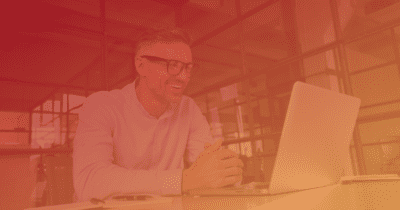 Microsoft Consulting Services
Microsoft Consulting Services is composed of digital advisors and consultants.  Their job is to help enterprises implement and adopt Microsoft products, services, software and devices to solve, envision and understand new possibilities for your business.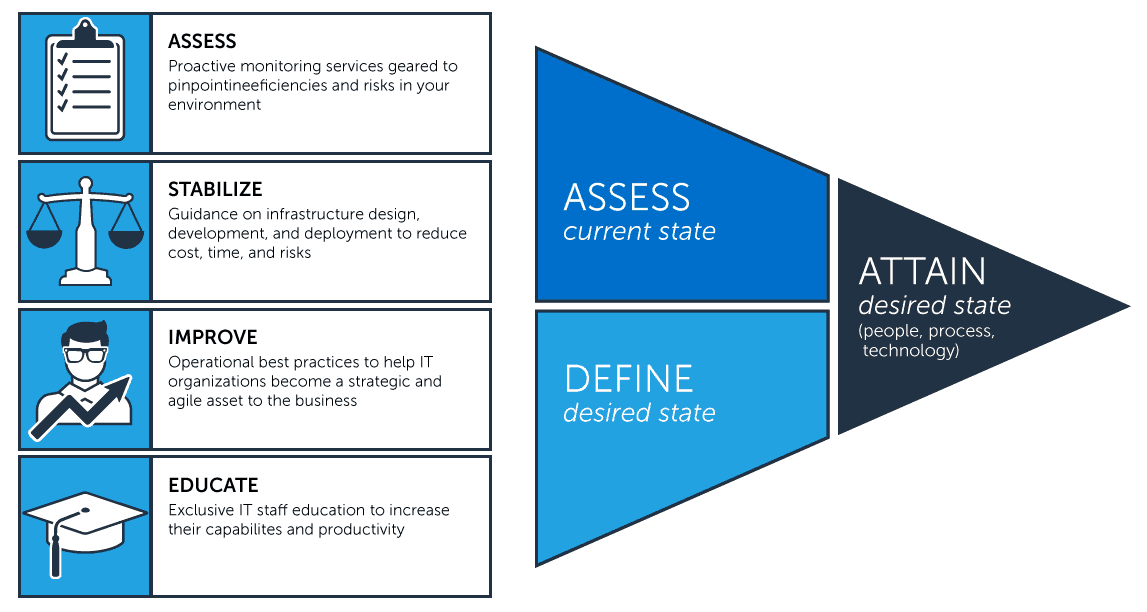 Engage Microsoft Consulting Services at US Cloud
Microsoft Consulting Services (MCS) are project-based engagements to provide services related to planning, implementing, and adopting the solutions that accelerate the value customers derive from their Microsoft IT investments. These engagements cover services, based on Microsoft product and technologies, across digital strategy, architecture, planning, upgrades, migration, deployment, application development, and data insight solutions.
Microsoft Consulting Services – Custom
Applications & Infrastructure
Modern Microsoft applications services help to accelerate time to value, with reduced risk when modernizing and integrating applications and leveraging the cloud to help engage with customers through multiple channels and on any device.
With Cloud Productivity Solutions, we help organizations plan, implement, and build experiences to improve communication, collaboration, and deepen customer relationships to generate business insight, enabling organizations to realize the full value of their Office 365 investment.
Data & Artificial Intelligence (AI)
The core currency of modern businesses is the ability to convert data into AI that drives competitive advantage.
MS Business Insights solutions help developers and organizations to become AI-focused through a comprehensive oversight to envision, implement, and support solutions for Business and IT organizations that unlock insights on data using products that include Azure Database Power BI, Office, and SQL Server.
Business Applications
Assistance with business applications that are part of a connected data environment, enabling AI and business intelligence while also helping to digitize business-critical functions, including relationship sales, talent and people processes, operations, and customer service.
US Cloud offers a spectrum of consulting services for Microsoft Dynamics 365 for Customer Engagement that spans Sales, Service and Marketing to help customers turn relationships into revenue by bringing digital intelligence into every deal. Consulting services for Microsoft Dynamics 365 Unified Operations helps customers accelerate growth by optimizing operations and making real- time, data-driven decisions at global scale.
Modern Workplace
As a part of workplace transformation, US Cloud is able to help your environment match pace while also making it possible for every professional in your business to have the tools to be more productive.
Our Devices and Mobility consulting services offerings enable businesses and IT leaders to develop and implement enterprise-wide mobility and device management strategies that facilitate deeper, richer connections with employees and customers.
Datacenter and Cloud Infrastructure Services also integrates technology, people, and processes to help IT transform data centers into strategic business assets, customized to their specific business needs. Coupled with Security and Identity services, we also provide strategies and solutions to help protect IT infrastructure, applications, and data from internal and external threats.
Microsoft Consulting Services – Planning
Architecture Services
An evaluation of your online services adoption goals which provides guidance, planning and remediation. This evaluation helps build better alignment of your teams and environment to online services architecture best practices.
Digital Advisory Services Program
Digital Advisory Services combines Digital Advisors with industry, and business expertise with US Cloud's Microsoft technology experiences and innovations strategies to empower organizations to reach their digital aspirations. Partnering with customers, Digital Advisors drive a program of change to build the digital business.
Digital Advisory services can be purchased in packages of approximately 100, 200, 400 and 800 hour engagements with either a part-time or full-time advisor. The US Cloud Microsoft Enterprise Service Delivery team, including resources from US Cloud Premier Support, complement delivery with subject matter expertise or provide recommended practice advice and specific guidance on Microsoft technologies.
Proof of Concept
An engagement to provide evidence that enables the customer to evaluate the feasibility of a proposed technical solution. The evidence can be in the form of working prototypes, documents, and designs, but are not usually production-ready deliverables.
User Experience
Services to deliver a user experience for your line of business applications, bringing expertise in Storyboarding, Motion Graphics, Ethnographic Research, Personal and Scenario Analysis, UX Strategy and Design, Visual Design, UI Development, Usability testing, and Accessibility considerations.
Microsoft Consulting Services – Solution Planning
Developer Tools Deployment Planning Services (DTDPS)
Designed to help organizations plan effective Visual Studio deployments. These engagements can be used to help develop a deployment plan and strategies for adopting Visual Studio.
Azure Deployment Planning Services for Public Cloud (AZDPS)
Multi-day engagements that involve training, demos and deployment planning. They can focus on activating Azure storage solutions, migrating applications to Microsoft Azure Infrastructure Services, implementing enterprise mobility, implementing Microsoft Operations Management Suite, or implementing develop and test scenarios on Microsoft Azure virtual machines.
Desktop Deployment Planning Services (DDPS)
 Deployment planning services that offer a broad range of planning tools and pre-defined engagement activities focused on how to deploy Office 365, Office or Windows.
Dynamics Deployment Planning Services (DYDPS)
Planning services for implementing or upgrading to Microsoft Dynamics CRM (Customer Relationship Management), Dynamics CRM Online, or implementing an ERP (Enterprise Resource Planning) solution with Microsoft Dynamics AX.
Skype for Business and Exchange Deployment Planning Services (S&EDPS)
Designed to help organizations plan for Skype for Business or Exchange deployments, these services provide and deployment planning for architectural and operational aspects of Microsoft Skype for Business or Microsoft Exchange.
Private Cloud Management and Virtualization Deployment Planning Services (PVDPS)
Designed to help plan effective deployments of Systems Center, Windows Server and Hyper-V. These engagements offer a broad range of planning services for upgrades, migrations, accelerating management and virtualization deployments, as well as implementing unified device management.
The SQL Server Deployment Planning Services (SSDPS)
Services are available in multi-day engagements that focus on such activities as upgrading to SQL Server, deploying SQL Server Business Intelligence, and migrating to SQL Server.
SharePoint Deployment Planning Services (SDPS)
Focusing on the delivery of SharePoint and SharePoint Online deployment planning engagements, these services may include Office 365 FastTrack planning, Project and Portfolio management (PPM) solution planning, and SharePoint deployment planning.
Microsoft Consulting Services – Implementation
Project Governance
A service to provide management and oversight of your project, program, or engagement in order to ensure successful delivery.
Solution Architecture
A service to provide architecture and design for your solution, based on reference architectures for Microsoft's technologies.
Solution Delivery
A service to provide technical implementation, including development, configuration, migration, upgrade, and deployment of the solution based on Microsoft technologies and their integration into the customer's environments.
Microsoft Consulting Services – Optimization
Adoption Services
Adoption support services provide a suite of services that help you assess your organization's ability to modify, monitor and optimize changes linked to your Microsoft technology purchase. This includes support in the development and execution of your adoption strategy around the people side of change. Customers have access to resources with the expertise, knowledge and associated Microsoft recommended practices in support of their adoption program.
IT Services Management
A suite of services designed to help you evolve your legacy IT environment using modern service management approaches that enable innovation, flexibility, quality and operational cost improvements. Modern IT Service Management services may be delivered through remote or onsite advisory sessions or workshops to help ensure your monitoring, incident management or service desk processes are optimized to manage the dynamics of cloud-based services when moving an application or service to the cloud.
Security Services
The Microsoft security solutions portfolio includes four focus areas: cloud security and identity, mobility, enhanced information protection and secure infrastructure. Security services help customers understand how to protect and innovate their IT infrastructure, applications and data against internal and external threats.