Microsoft Premier Support Benefits
MICROSOFT PREMIER SUPPORT BENEFITS
Microsoft Premier Support Benefits Include Dedicated Support with Hands-On Assistance, Training and Tools Tailored to Your Business Unique Business Needs.  Premier Support offers flexible, end-to-end managed support across all Microsoft technologies and deployments that helps you get the best support available.  An assigned Technical Account Manager serves as a single point of contact at Microsoft for driving proactive and reactive support for your Microsoft solutions.  And escalation management for your critical needs ensures issues get the attention they need.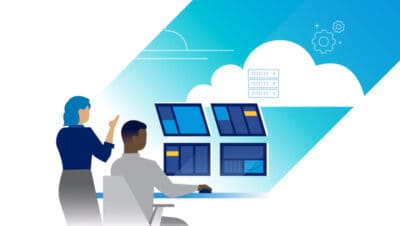 The Benefits of Microsoft Premier Support
Microsoft Premier Support gives you access to an always-on global network of specialists with deep knowledge of Microsoft products.  This Microsoft product expertise allows you to optimize the value of your Microsoft investment with MS Premier Support services.  As a result, getting more done, faster, with less distraction to your IT operations.  With MS Premier Support, your enterprise can drive business outcomes, with a dedicated partnership helping you focus on your business goals, not your IT's uptime.
Gain business resilience, productivity, and innovation through your people, processes, and technology.  Whether you are planning a new solution or an update, merger or migration, Premier Support will be with you every step of the way.  Premier Support has an extensive portfolio of Proactive Services that will optimize your Microsoft IT environment and ensure a highest value, lowest cost implementation and maintenance by providing: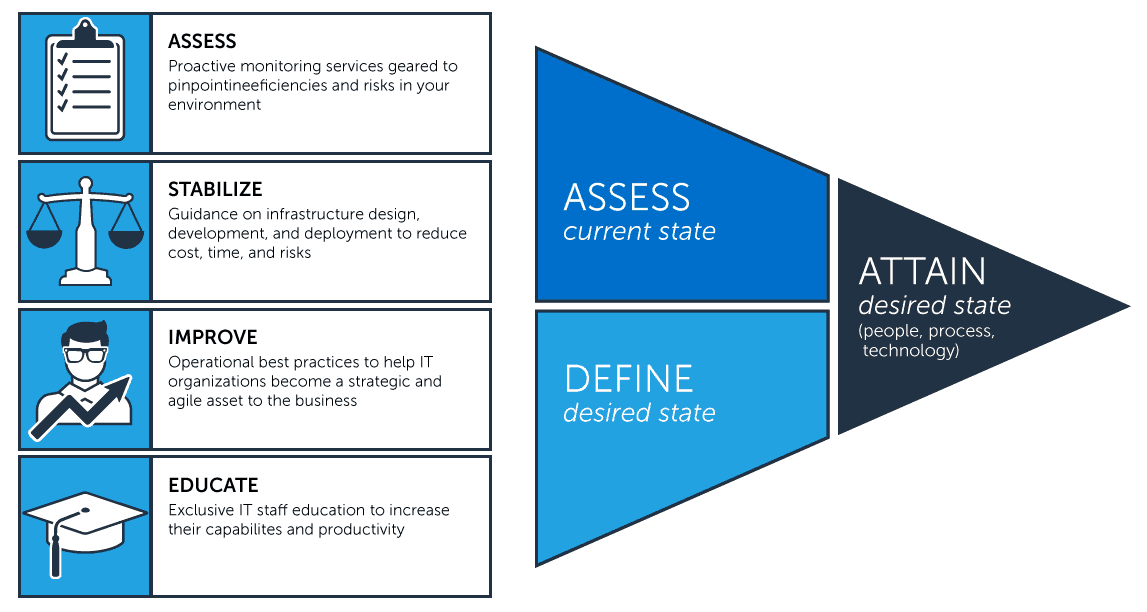 4 BENEFITS OF MS PREMIER SUPPORT
When an issue does arise, you are backed by a 24/7 global network of experts with deep knowledge of Microsoft products.  Microsoft Premier Support helps you position your IT assets on the path to greater capability, enabling technology to deliver value and innovation to your business through:
Benefit #1 – Enterprise Support
Predictable. Proactive. Always on. Cover all your Microsoft products with comprehensive support to get the most value from your technology investment.  Enhance support for your enterprise:
Utilize faster response times and priority handling
Maximize your uptime
Get personalized support
Augment your team's technical skills
Benefit #2 – Enhanced Solutions
Technology-specific, in-depth support that helps solve the most complex IT challenges, designed to ensure full optimization and maximum uptime.  Transform Enterprise IT from a a cost center to an innovation center fueling digital transformation:
Enhance the value of your hybrid and cloud-based architecture/applications
Go to market with Premier-backed solutions
Identify future opportunities enabled by Microsoft technologies
Maximize your Enterprise productivity
Benefit #3 – Proactive Catalog
A comprehensive variety of options and support activities that provide targeted advice and guidance aligned with your goals.  Drive adoption of Microsoft technologies used at your Enterprise and get the most out of your Microsoft investment:
Receive end-to-end support for all the Microsoft technologies you rely on
Ease your Enterprise's transition to the cloud
Empower your support organization
Optimize your Microsoft based solutions
Benefit #4 – Global Scale
Over 11,000 enterprises, backed by 8,000 world class support specialists.  Service delivery by US persons and service delivery management:
A Technical Account Manager assigned to your account
Incident and escalation management
Regular reporting services and trending advice
Service delivery planning to get ahead of issues
MICROSOFT UNIFIED SUPPORT
As of July 1, 2018, all Microsoft Premier Support customers will be moved towards a new all-inclusive support model over the next 12 months.  This new model is called Microsoft Unified Support.  Compare MS Premier Support to MS Unified Support. Analyst research reports that most enterprises will see a 30-60% cost increase.  US Cloud Premier Support is a proven alternative to Microsoft Unified Support.