Microsoft Premier Support Contract
MICROSOFT PREMIER SUPPORT CONTRACT
Renew your Microsoft Premier support contract with confidence. See below for insider tips from enterprise peers and analysts to negotiate MSFT Premier and save 30% to 50% with US Cloud.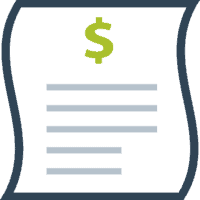 Microsoft Premier Support Services Contract
The Microsoft Premier Services Contract is direct with Microsoft and supports all Microsoft products. The support package options are: Standard, Plus, Foundation, Core, and Comprehensive. Enterprises select the package, number of hours and services needed and best fit their budget.
Microsoft's Premier Services provide members with a dedicated support team that proactively minimizes risk and downtime. Problems are resolved quickly and there is immediate escalation for mission critical system issues. Assistance programs help with planning, rollouts, health checks, and remediation. The support is available via the cloud, on-premise, or a hybrid solution. Premier Services contracts include:
Premier support contracts include:
 Proactive support services help maintain and improve health of your IT infrastructure and operations.
 Service Delivery Management to facilitate planning and implementation
 Prioritized 24×7 problem resolution services to provide rapid response to minimize downtime
Why Buy a Premier Support Contract Instead of Using my Software Assurance Benefits?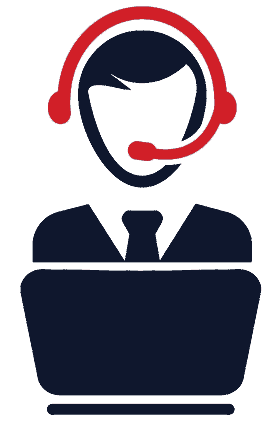 Software Assurance Benefits are value added services that are awarded under your Enterprise Agreement with Microsoft based on your licensing spend. One software assurance benefit is 24 x 7 Problem Resolution support which allows you to open an incident for reactive support in your environment when things go wrong. 24 x7 incidents are unmanaged professional-level support that cover some products and issues and provide no path for escalation, root cause analysis, or priority response. Premier Support is Microsoft's premier managed service to provide comprehensive coverage across the entire MSFT product stack, prioritization, escalation and a dedicated account management to ensure your issues are resolved.
Software Assurance Benefits (SAB) Changes to Premier Contracts in February 2022
Enterprises receive one 24/7 Problem Resolution Support (PRS) incident per $20k of server SA and one 24/7 Problem Resolution Support (PRS) incident of information worker SA. SAB support incidents can be converted to a credit for Premier or Unified Support.
Effective February 2022, organizations spending more than $250k per year on Software Assurance (SA) will no longer receive SAB incidents.  They will receive "as needed" basic support with a 24-hour initial response time (IRT).  Or they can receive a one-time credit towards upgrading to Unified Support. Organizations spending less than $250k per year on Software Assurance (SA) with no Microsoft enterprise support contract (Premier/Unified) will be introduced to a partner for support or can purchase Business (formerly Professional) support incidents.
Do I Qualify for Software Assurance Benefits (SAB) with Premier Contract + M365/Azure?

SAB incident credits are accrued based on an organization's Microsoft Software Assurance (SA) spend, including payments for online services.
Once an enterprise has transitioned from SA to full USL online subscriptions (new users covered by Microsoft 365) they no longer qualify for SAB.
To reinforce this statement, Microsoft 365 and Microsoft Azure contracts do not qualify for Software Assurance Benefits (SAB).
Don't Buy MSFT Products That Don't Require Direct Support from Microsoft
A seemingly obvious but more difficult option for enterprises is to limit their MSFT contract spend and thus their Premier Support renewal cost.  Since only selected Microsoft product and service spends count towards your Premier cost, an option is to simply not buy Microsoft products that aren't core to the business and require direct support from Microsoft.  While Office 365 and Azure may be critical to the organization, perhaps open source SQL is an option.
Third-Party Provider Alternatives to Premier Support Contracts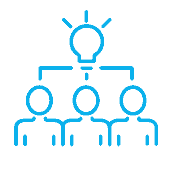 Third-party alternatives to Premier support contracts include independents, VARs, large integrators and CSPs.  The downside of the third-parties in broad strokes are lack of references, limited escalation to Microsoft and wide variance in ability to perform both proactive and reactive support.  Independents offer fairly comprehensive support and consulting and have more expertise on some MSFT products than VARs, integrators or CSPs.  See the Gartner report on Independents.