Microsoft Premier Support Cost Per Hour
MICROSOFT PREMIER SUPPORT COST PER HOUR
Compare MS Premier (Unified) Support Cost Per Hour to US Cloud's up to 50% Savings Per Hour, According to Analyst Research.  Look at Other Criteria Including Support by US Citizens and Response Time.  Download the Price List to See the Cost Per Hour Across all Plans.
Unified Support Cost Per Hour Increase
Microsoft is moving its Premier Support customers to Unified Support. Microsoft Unified Support will have three plans and unlimited reactive support hours. However, analyst research shows that this change will be a 30-60% cost per hour price increase for most customers.
The Proven Alternative
US Cloud, a managed service provider with 20+ years of experience supporting Microsoft technologies, offers a proven alternative to Microsoft Unified Support that provides up to 50% cost per hour savings and 100% domestic, US based support team.
All Domestic
100% of our Technical Account Managers and Designated Support Engineers are screened domestic, US based. You will never be transferred to an overseas call center.
Better Support Experience
Initial Response Time (IRT) in fifteen minutes or less. Don't waste time explaining your issue over and over. And if we need to escalate the issue to Microsoft for a source code issue, we'll white glove.
Why US Cloud Premier Support?

Save 30% to 50%
versus Microsoft
Premier/Unified

15 Minute
Response from
Live Engineer

All US-Based
Engineering
Teams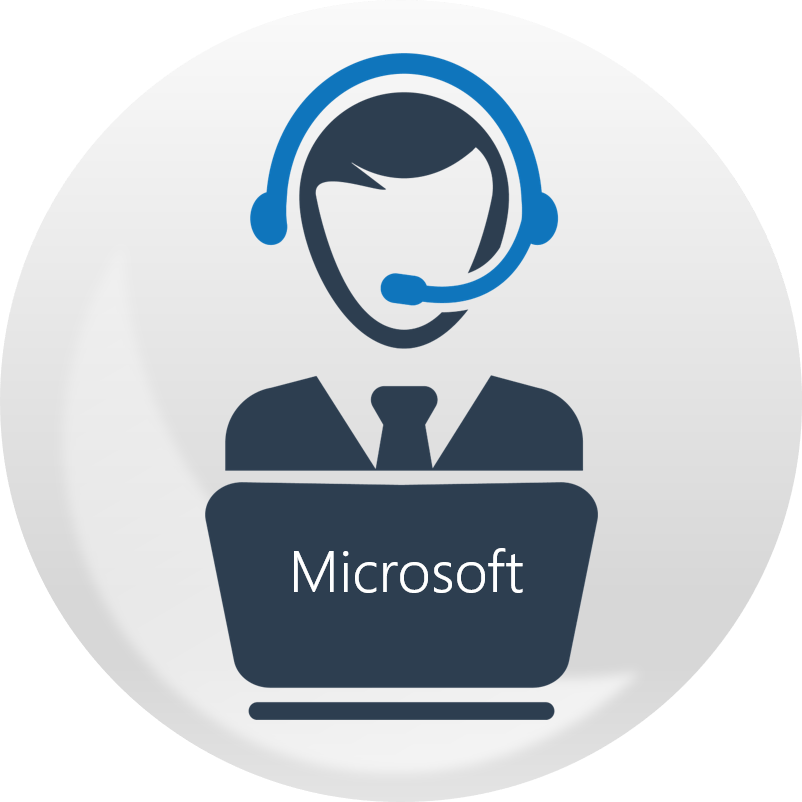 Managed
Microsoft
Escalations

25+ Years
MSFT Product
Support

Trusted by
Midsize to Large
Global Enterprises