Microsoft Premier Support Portal
MICROSOFT PREMIER SUPPORT PORTAL
Get all the perks of your Microsoft Premier Support Portal – login and open support tickets 24/7. Plus track your up to 50% cost savings with US Cloud.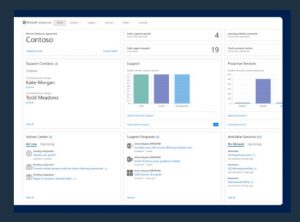 Save 30% to 50%
versus Microsoft
Premier/Unified

15 Minute
Response from
Live Engineer

All US-Based
Engineering
Teams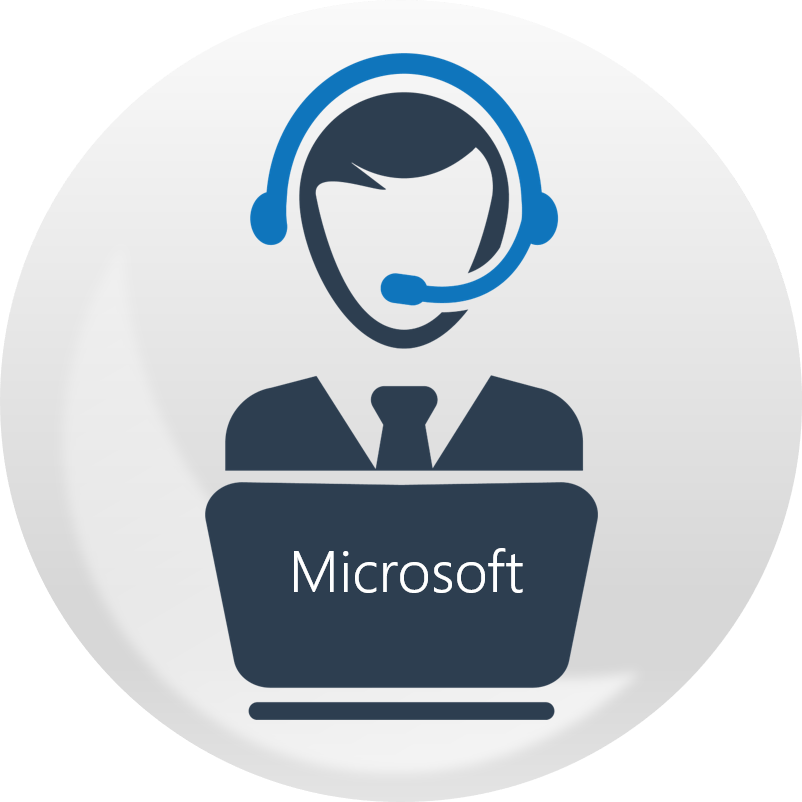 Managed
Microsoft
Escalations

25+ Years
MSFT Product
Support

Trusted by
Midsize to Large
Global Enterprises
PREMIER SUPPORT PORTAL PRICE INCREASE
Microsoft has rolled out its biggest change to support in two decades, shifting its Premier Support portal customers to Unified Support.
The new Unified support model includes unlimited reactive support hours and there are three levels – Core, Advanced, Performance – which have a minimum contract size of $25,000, $50,000, and $175,000.
Pricing is based on a percentage of Office 365 annual costs, client software annual costs, other software and online annual costs. Analyst research shows that it adds up to a 30-60% price increase for most Microsoft enterprise support customers accessing the portal.
CUT YOUR PREMIER PORTAL PRICE IN HALF
Why pay for support you don't need?  Channel your inner Ninja and cut your Premier Support portal price in half by only paying for the Microsoft support your enterprise consumes via its portal.
Our typical client gets 46% better Premier pricing at US Cloud, with some clients getting up to 300%!  Capture even more savings by reducing your DSE wasted hours with a 63% smaller commitment at US Cloud.
Right-size your Premier Support agreement and start saving today by switching to the US Cloud ticket portal – the only proven alternative to Microsoft Premier support services.
Microsoft Enterprise Support Options
Compare US Cloud's 24/7 global Microsoft Support for enterprises to MSFT and other alternatives.
See for yourself why enterprises worldwide are replacing MSFT Unified with US Cloud.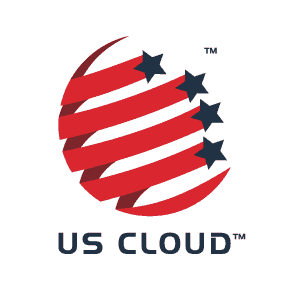 Global 24/7 L2-4 Engineers
100% USA – Secure, Compliant
Support all MSFT Products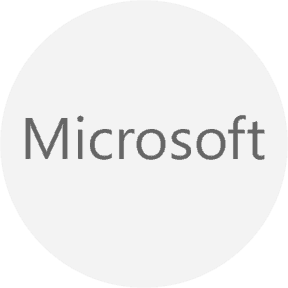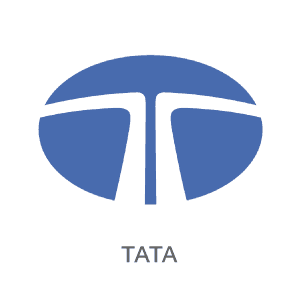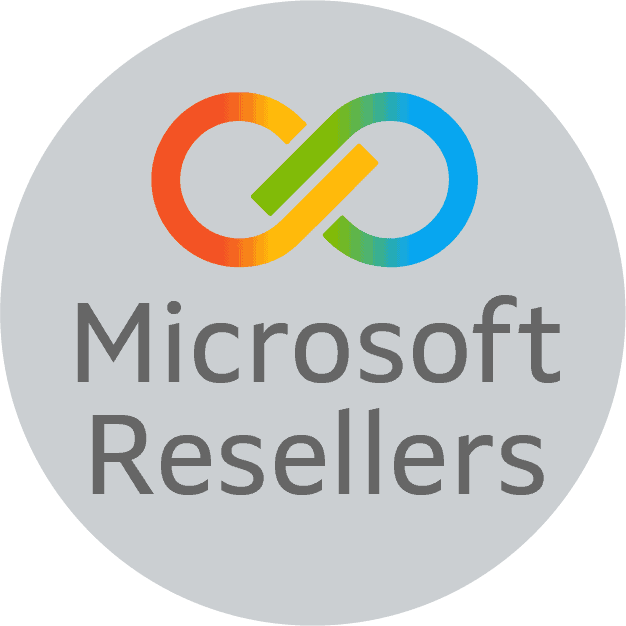 ULTRA-RESPONSIVE, SUPPORT PORTAL FOR HALF THE PRICE
Get significant cost savings and 5x faster response times vs. Microsoft support portal – without sacrificing quality or expertise.  With over 100,000 portal tickets resolved and two decades of experience, you can count on US Cloud.
Proactive and reactive tickets

All severity levels supported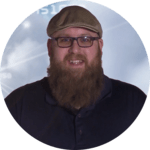 "Looking back, going with US Cloud was a no brainer. I put a lot more effort into trying to stay with Microsoft than I should have. We will be renewing with US Cloud this year."
COMPREHENSIVE MICROSOFT STACK SUPPORT PORTAL
Complete Microsoft support portal for all Microsoft products supported across the stack, including on-premise and cloud applications
US Cloud solves problems that MSFT won't touch: WebEx no-longer working with your O365 calendars? We fix that. They don't.
Office 365 + Azure Enterprise Support Portal Included
For O365 or Azure (our two biggest portal categories), use US Cloud for edge cases or work-around solutions
For online product bugs or code-fixes, US Cloud manages Microsoft escalations for you, start to finish
THE US CLOUD ADVANTAGE

US
Cloud
Microsoft
Support
Support Services
All on-premise / cloud MS products

24 / 7 / 365 global support

Operational and configuration support

Installation and upgrade support

Named technical account manager (TAM)

Named designated support engineering (DSE) available

15-minute guaranteed response SLA for all cases

All domestic US based for ITAR / DFARS compliance

Integrated performance support

Impact on Resources
Significantly reduce operating costs (budget, people, time)