Save 30% to 50%
versus Microsoft
Premier/Unified

15 Minute
Response from
Live Engineer

All US-Based
Engineering
Teams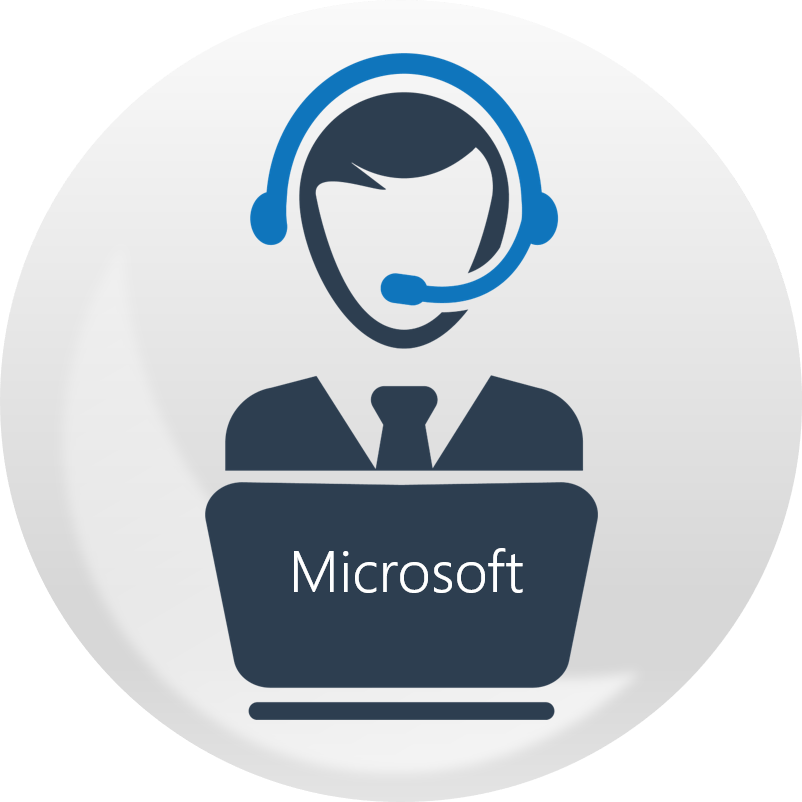 Managed
Microsoft
Escalations

20+ Years
MSFT Product
Support

Trusted by
Midsize to Large
Global Enterprises
Enterprise Monitoring
Enterprise Monitoring from US Cloud monitors any network, application, or IoT across all your data centers and cloud infrastructure.
Automated device discovery allows for fast deployment so IT Operations, DevOps, and Security teams can work together from one view to fix issues faster, before they impact customers.
Use the form to get pricing and learn more now.
Enterprise Monitoring
The foundational block of Enterprise IT Services is Enterprise Monitoring from US Cloud.  Many enterprises either don't have monitoring for key enterprise IT systems because they don't time or budget.  Or they have "enterprise monitoring sprawl" with many different monitoring systems keeping an eye on key systems or applications.  In case of sprawl, the enterprise monitoring systems aren't aggregated (single pane of glass view) and enterprise compute/storage resources aren't used efficiently.  Not to mention the ongoing maintenance issues.
With Enterprise IT Monitoring service from US Cloud, it's easy to deploy across all your enterprise cloud, legacy infrastructure, and applications.  It's also easy to change.  Enterprise IT change management is no longer a dangerous and manual process.  Enterprise IT reporting turns from tedious manual process to automated with dashboard real-time views.  And the last benefit of US Cloud Enterprise IT Monitoring service to the enterprise is it can help with data silos. No longer will certain data sets or enterprise infrastructure be isolated on their own island requiring special treatment and care.  You will finally have eyes and ears on all your enterprise IT assets and be able to expand smoothly across the clouds of your enterprise's choice.  Maximize the benefits of all the monitoring data your enterprise IT is already collecting with Enterprise Monitoring from US Cloud.