Microsoft Enterprise Agreement for Azure
What is the Microsoft Enterprise Agreement for Azure all about? Understand the MS Azure Enterprise Agreement (EA) benefits, and terms and conditions.

What is the Microsoft Enterprise Agreement for Azure?
The MS Azure Enterprise Agreement is designed for organizations that have at least 500 devices and want to license Azure cloud services for a minimum three-year period.
You have the ability to add and adjust Microsoft Azure plans and services over time and account for changes through the annual True-up process found in all Microsoft Enterprise Agreements.
The Azure Enterprise Agreement includes a subscription option, which lowers initial licensing costs because you subscribe to the rights to use Microsoft Azure products and services.
Subscription also makes it possible for you to increase or decrease Azure subscription consumption on an annual basis. The program offers savings ranging from 15% to 45% as well as comprehensive Software Assurance benefits.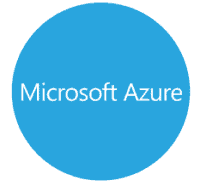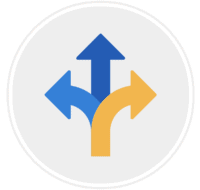 Microsoft Azure EA Agreement Benefits
Microsoft understands that technology licensing can help or hinder organizations that need the agility to respond to these technological opportunities.
That's why the Microsoft Azure Enterprise Agreement offers the best value to organizations that want a manageable volume licensing program that gives them the flexibility to buy Microsoft Azure under one agreement in response to the changing technology landscape for Microsoft enterprise agreements.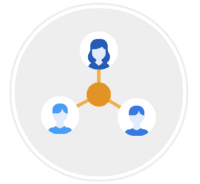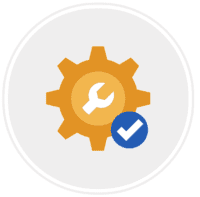 Microsoft Azure Enterprise Cloud Services
Microsoft Azure for Enterprises falls under Enterprise Online Services. You can move select on-premise licenses (Enterprise Products) to Enterprise Online Services over the life of the Microsoft Azure Enterprise Agreement.
As an example, you could move Azure in one division or department at a time. Rules have been stablished to ease the migration and help ensure that you don't pay twice for similar capabilities.

Microsoft Azure for Enterprise Services
Azure DevOps – Share code, track work, and ship software with modern dev services.
Azure Kubernetes Service (AKS) – Make and scale apps with managed Kubernetes.
Azure Machine Learning – Build, train, and deploy machine learning on Azure.
Windows Virtual Machines – Deploy scalable, protected virtualized infrastructure to Azure.
Azure Internet of Things (IoT) – Build IoT solutions on the Azure platform.