Microsoft Enterprise Agreement
What is the Microsoft Enterprise Agreement (EA) all about? Understand the MS Enterprise Agreement benefits, cost, and requirements for every EA.

What is the Microsoft Enterprise Agreement?
The Enterprise Agreement is designed for organizations that have at least 500 devices and want to license software and cloud services for a minimum three-year period. 
You have the ability to add and adjust products and services over time and account for changes through the annual True-up process.
The Enterprise Agreement includes a subscription option, which lowers initial licensing costs because you subscribe to the rights to use Microsoft products and services instead of owning them.
Subscription also makes it possible for you to increase or decrease subscription counts on an annual basis. The program offers savings ranging from 15% to 45% as well as comprehensive Software Assurance benefits.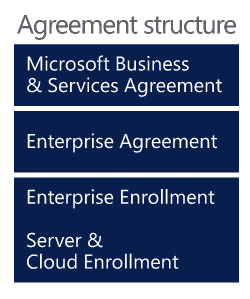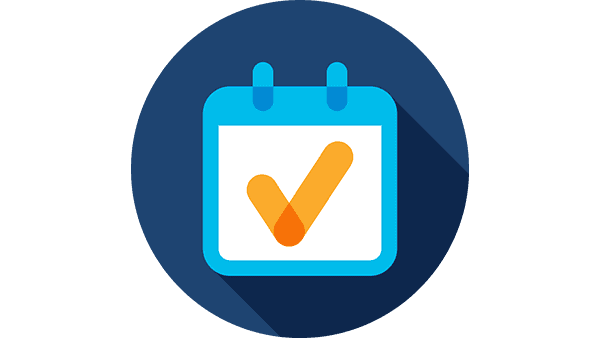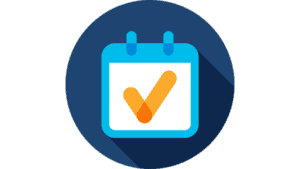 Microsoft EA Agreement Benefits
Best value
Get the best pricing, discounts, and added benefits designed to support server and cloud technologies.
Get the best savings by deploying a common IT platform across the organization.
Get 24×7 technical support, planning services, end-user and technical training, as well as unique technologies with Software Assurance.
Minimize up-front costs and budget more effectively by locking in pricing and spreading payments over three years.
Flexible
Respond to the rapidly changing technological landscape by accessing the latest versions of cloud and on-premises software.
Meet the unique requirements of your organization based on its size and technology needs.
Automatically access the latest software and technologies with Software Assurance.
Choose from Microsoft cloud services, on-premises software, or a mix of both and migrate on your own terms.
Manageable
Streamline license management with a single organization-wide agreement.
Simplify purchasing with predictable payments through a single agreement for cloud services and software.
Manage licensing throughout the life of your agreement with the help of a Microsoft Certified Partner or a Microsoft representative.
Move to a pure per user licensing model and simplify licensing with no more device counting.
MS Enterprise Agreement Cost
Under an EA, Microsoft sets the pricing within four distinct tiers.
These tiers are based on the total quantity of users/devices and are as follows:
Level A: 500 – 2,399 users/devices
Level B: 2,400 – 5,999 users/devices
Level C: 6,000 – 14,999 users/devices
Level D: 15,000+ users/devices
Under the "traditional" EA, the customer has perpetual use rights to any on-premise license purchased with Software Assurance once the license portion has been fully paid (after the initial three-year term). Online Services are subscription-based and the customer only has rights to them as long as the subscription is active.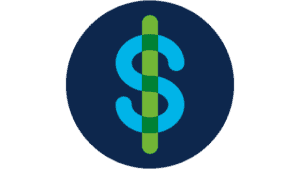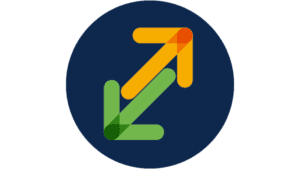 Requirements for Microsoft Enterprise Agreement 
While the Enterprise Agreement requires a minimum three year commitment, it is not necessary to predict specific usage requirements for the entire term.
When new products are needed or as an organization grows, they may add and use additional products as needed. The terms and pricing are agreed upon when the original EA is signed, and the reconciliation and payment occurs as part of the True-up process.
The True-up is an annual inventory of products, services, users and devices added during the year with charges retroactive for Software Assurance (SA). A primary benefit of Software Assurance is that it enables rights to the latest version of included products, but it also includes training, support, deployment and management tools.
Microsoft Enterprise Agreement Resources
Microsoft 365 Enterprise Agreements
Read what the Microsoft 365 Enterprise Agreement is all about. Understand the MS 365 Enterprise Agreement (EA) benefits, and terms and conditions.