Microsoft Premier Support Partner Reseller
MICROSOFT PREMIER SUPPORT PARTNER RESELLER
Become a Microsoft Premier Support Partner Reseller at US Cloud to build recurring revenue while slashing your clients' Microsoft support costs. Reduce client Microsoft support frustration and free up IT budgets for more strategic projects with you.
Whether you need marketing materials, assistance closing a deal, or technical support, US Cloud has you covered.
• Proven marketing materials
• Dedicated reseller program team
• Strategy & sales assistance
• Reseller support team
• 24x7x365 Premier Support Team
• Free up client IT budget dollars
• Hundreds of MSFT certified staff
• Recurring revenue stream
• Up to 50% MSFT support savings
MICROSOFT PREMIER SUPPORT PARTNER – JOIN NOW
US Cloud makes it easy for Value-Added Resellers (VARs) and Managed Service Providers (MSPs) to resell Microsoft Premier Support.
Partnering with Microsoft Premier Support at US Cloud is flexible. You can resell or refer. Choose the method that works best for your organization. All Premier Support Partners get access to proven marketing materials and a dedicated program team to help you close deals.
The application process is simple and easy. Become a Premier Support Partner at US Cloud this week to start increasing your revenue while decreasing client Microsoft support frustration.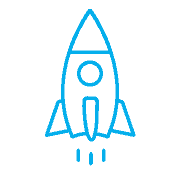 New Recurring Revenue Stream
Partner with Microsoft Premier Support from US Cloud and allow VARs and MSPs to create new revenue streams.
Get ready for liftoff by becoming a US Cloud Premier Support Partner today.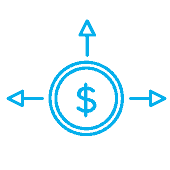 Free Up IT Budgets
Partner with Microsoft Premier Support at US Cloud and free up client IT budgets. Redeploy those Microsoft support savings to IT projects that are most strategic to the organization's success.
Join the Premier Support Partner program now to start increasing your revenue and improve your client's Microsoft support experience.