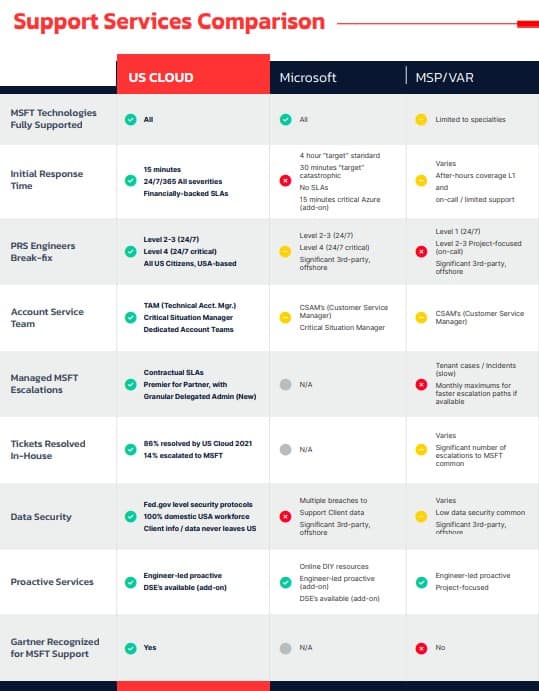 Microsoft Professional Support is Part of Microsoft Business Support Services and is designed for immediate technical support of your business. Microsoft Pro Support is also referred to as Pay Per Incident (PPI) because it is sold in single pay per incident. Microsoft experts will help you troubleshoot a specific problem, error message or functionality that isn't working as expected.
Microsoft Professional Support provides you with access to Microsoft experts, to help you address problems encountered with the development, deployment and management of Microsoft software in business environments.
Professional Support is available as a single "pay-per-incident" (PPI) or an annual contract with five incidents. Professional Support incidents focus on troubleshooting a specific problem, error message, or functionality that is not working as intended for Microsoft products. An incident is defined as a single support issue and the reasonable effort to resolve it. Incidents may be submitted online or over the phone. Response time will be between 2 and 8 hours, depending on severity of incident.
Immediate Microsoft support for your business
24/7 global support by Microsoft certified engineers who will respond in 2-8 hours depending on the severity of your incident.
Pay as you go Microsoft support model
Pay only for the support incidents you need so your business can use its cash where it's needed most.
Microsoft Business Support Services
Your business runs on Microsoft technology and needs certified professionals for support when things don't go as planned.